India's Diplomats 'More Pro-Active' Than Ours, Says Imran Khan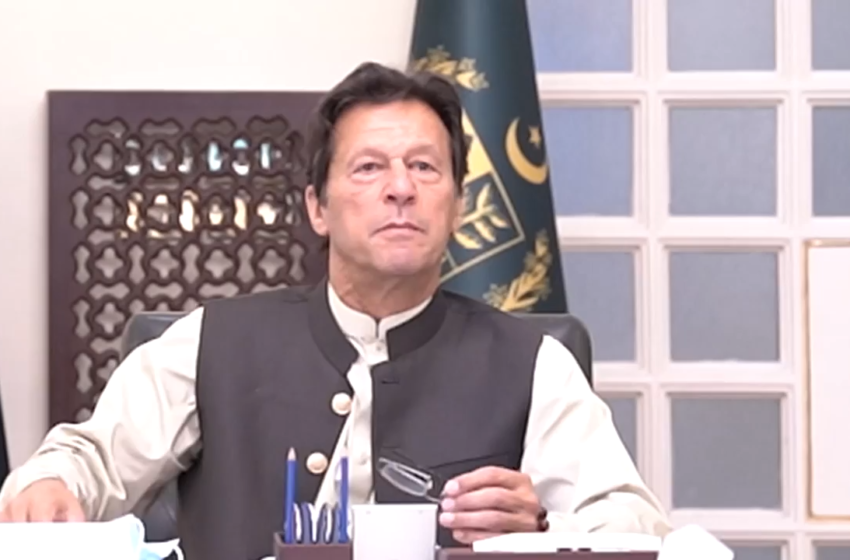 New Delhi: Pakistan's prime minister Imran Khan praised India, or more specifically Indian missions, for doing their job better than their Pakistani counterparts. In a virtual address to Pakistan's envoys, the Pakistani PM recalled his own experience as an overseas Pakistani in the '80s and '90s and stated that the "attitude" of certain ambassadors was "bad" and "insulting" and likened it to colonial days of how "masters would treat their servants."
Khan's actions come after the government recalled its ambassador from Riyadh Raja Ali Ejaz, and six senior consular staff, after complaints were filed against them by the labour community there of allegations of mistreatment.

On India, Khan also complained to the envoys that they were not being proactive enough in tapping the diaspora community to urge them to invest in the country. Contrasting their attitude with Indian diplomats he stated that, "Indian embassies are more proactive in bringing investments" to their country and they also provide "better services to their citizens". He added that Pakistan's diplomats must do the same stating that without remittances from overseas Pakistanis, the country would have gone bankrupt by now.
"We cannot continue like this…Embassies' foremost work is to service the diaspora and then they should work to bring investment into the country that is going through very bad financial conditions right now," Khan said.