PM Modi's Visit To Coronavirus-Hit Bangladesh Put Off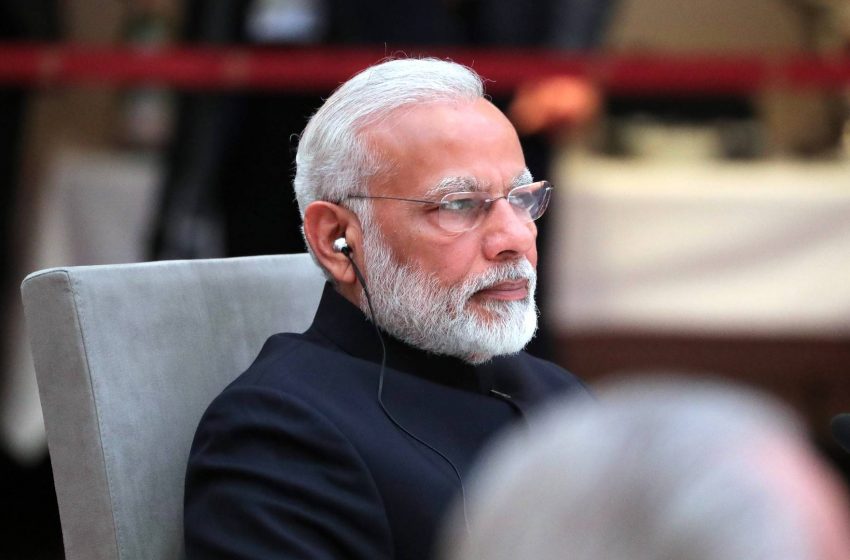 NEW DELHI: Prime Minister Narendra Modi's much anticipated visit to Bangladesh for the birth centenary celebrations of Bangabandhu Sheikh Mujibur Rehman is off after Dhaka postponed the inaugural ceremony slated for March 17 after three people tested positive for the Coronavirus in Bangladesh on Sunday.
In a statement issued late Monday evening, the Ministry of External Affairs said that the PM's visit is "being deferred". It further said that it has received a formal notification from the Bangladesh government on deferring the public events that were planned to mark Bangabandhu's centenary celebrations. India was also informed that this was done "on account of the detection of cases of coronavirus in Bangladesh, and of the larger public health situation in this regard."
The MEA said that the Bangladesh government "has advised us that fresh dates for these commemorative events will be conveyed later." It also noted, "while expressing understanding of the circumstances that necessitates this deferment, India is ready to work with Bangladesh, as partners, to combat the spread of this disease in our shared neighbourhood."
Apart from participating in the centenary celebrations, there was a bilateral element to PM Modi's visit. Its deferment will be something of a setback for New Delhi as it was hoping to reassure Sheikh Hasina's government once again about the CAA (Citizenship Amendment Act) and the NRC (National Register of Citizens), issues on which there has been considerable concern in Bangladesh, including within the Sheikh Hasina-led government. In recent months, some Bangladeshi ministers have cancelled their visits to India.
There have been street protests in Dhaka, including by students of Dhaka university over the communal violence that rocked north east Delhi recently.
India's foreign secretary Harsh Vardhan Shringla was in Dhaka last week in the run up to PM Modi's visit had sought to assuage the concerns of India's next door neighbour on CAA in a speech that he delivered at the Bangladesh Institute for International Studies. He had also stated that the NRC would have no implications for Bangladesh.