U.S., Taliban To Sign Deal To Begin The End Of Afghanistan War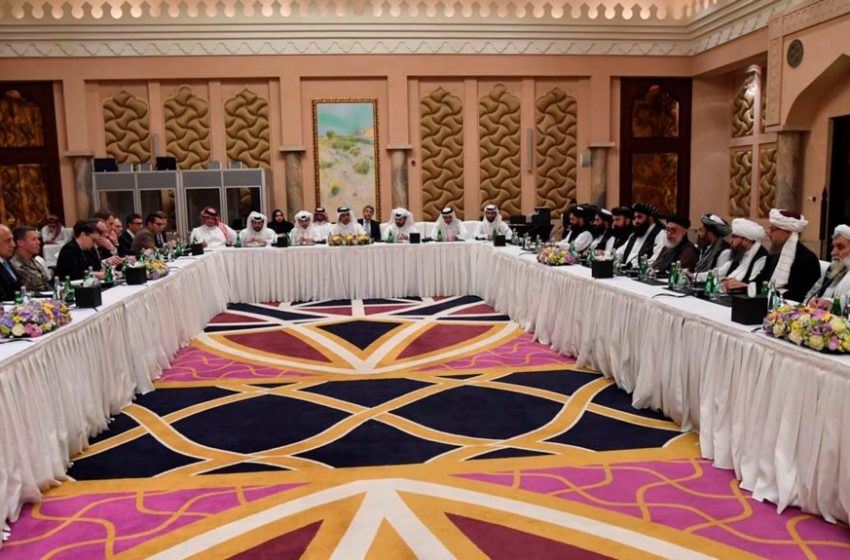 NEW DELHI: Later today, a moment in history when the U.S. and Afghanistan's Taliban make a beginning to end their war now 19 years old. It's America's longest conflict, also bittersweet given that this was the very movement Washington blamed for being complicit in 9/11 and which it overthrew in 2001. So full circle.
What's in the deal? It reportedly sets a deadline of 135 days for the drawdown of U.S. troops in Afghanistan from 13,000 to 8,600; there's no clarity on the timeline for a complete withdrawal. So far, the Taliban have not publicly said anything about the U.S. demand to keep counter-terrorism forces in Afghanistan.
According to Time magazine, the deal has several "secret annexes" including Taliban denouncement of terrorism and violent extremism, a mechanism to monitor the truce when the warring Afghan parties sit down to negotiate and another about how the CIA will operate in Taliban-controlled areas.
Now here's a clarification. An influential think tank in Washington describes the deal as a "precursor phase of the Afghan peace process, one that was necessary to bring the Taliban to the table with the Afghan government and political leadership for a substantive dialogue".
Andrew Watkins of the International Crisis Group says today's deal will provide a "window of opportunity" for a political settlement and a peaceful end to the conflict, which could take many months.
This is an uncertain moment for India, which explains Foreign Secretary Harsh Shringla's sudden dash to Kabul to confer with the Ghani government. There were the usual iterations of support and the mantra of "Afghan-led, Afghan owned, Afghan controlled" peace process was sounded. But when a 500-pound gorilla like the U.S. decides it's had enough and wants out, there's little for India to do but wait and watch.
India has doubts about the Taliban; it is convinced that it will be a front for Pakistan, terror camps could mushroom like the old times. But South Block also knows that it has advantages and any future Taliban-led government may reach out to India to a) balance off Pakistan and b) ensure continued security and development assistance. That could provide a window for India to preserve its interests in that country.