Taliban Orders Resumption Of Attacks On Afghan Forces; Ghani Non-Committal On Prisoner Swap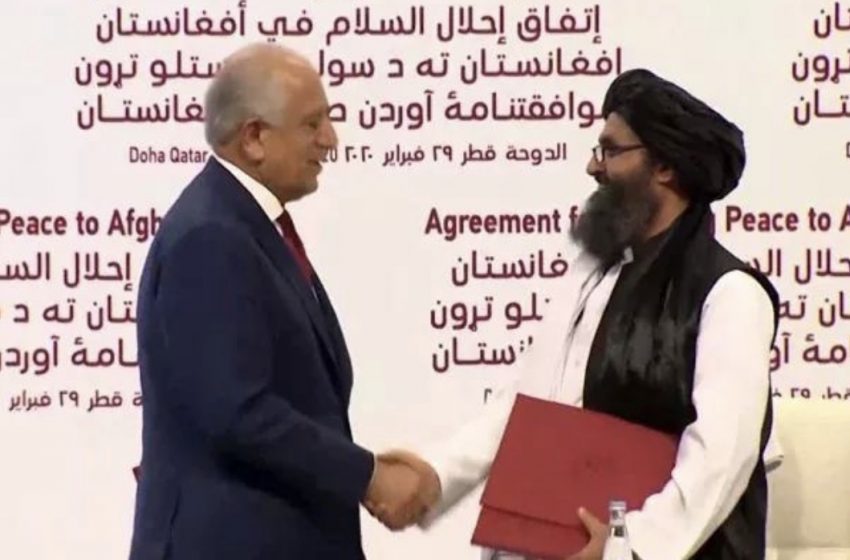 NEW DELHI: The more things change, the more they stay the same. Two days after the U.S. and the Taliban signed a peace deal, the latter reportedly announced that the weeklong reduction of violence is over and operations against government forces will resume.
A letter allegedly from the Taliban leadership says "that as per the U.S.-Taliban agreement, our mujahideen will not attack foreign forces but our operations will continue against the Kabul administration forces".

Despite the reported announcement, the U.S. remains confident. In an interview to 'Special Report', Secretary of State Mike Pompeo said: "Just watch what really happens. Pay less attention to statements, pay less attention to things people say. Watch what happens on the ground. There's been a lot of work done at detailed levels about how this will proceed".
There is another roadblock to progress in the next step: intra-Afghan talks. A day after the U.S. and the Taliban signed the deal, President Ghani appeared at a press conference—for the second time in his five-year term—and said "there is no commitment on the release of the 5,000 prisoners" of the Taliban. The Taliban responded quickly. Top negotiator Sher Mohammad Abbas Stanikzai said:"If the prisoners are not released on time then the intra-Afghan talks will be delayed," adding that "the U.S. has guaranteed to free the prisoners."