Security Czars Of India, Central Asian Countries Talk Terrorism, Connectivity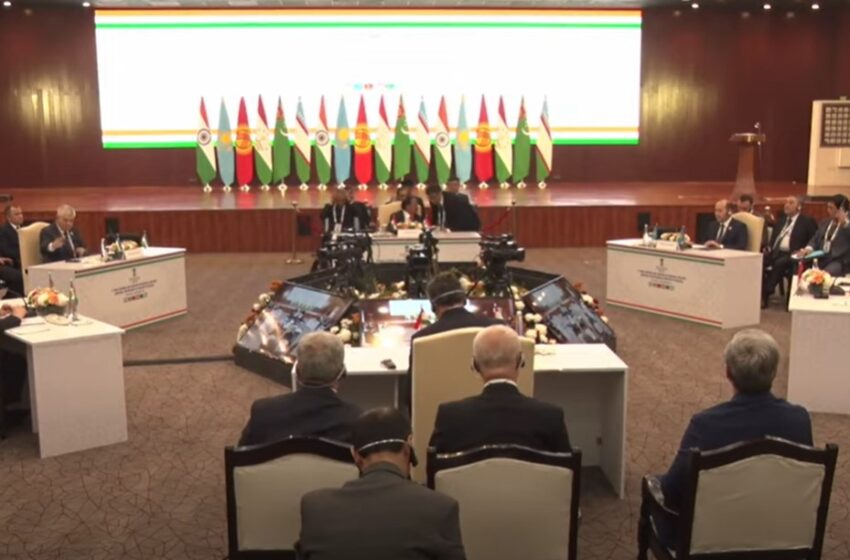 NEW DELHI: "Financing is the lifeblood of terrorism and countering terror financing should be a priority for all of us. All UN members should refrain from providing support to entities involved in terrorist acts." There was no mention of Pakistan that was recently taken off the FATF's grey list but at the first meeting of top security officials from Central Asian countries hosted in India, National Security Adviser Ajit Doval drove home the message, loud and clear.
We meet at a time of great churn and international relations and uncertainty about the future, Doval told the representatives of the five Central Asian Republics, adding that a peaceful, secure and prosperous Central Asia is in "our common interest".
While emphasizing that Afghanistan should not be used for any terrorist act, participants at the meeting called for a collective and coordinated response to fight the scourge.
If Afghanistan was a key talking point at the conference, boosting India's connectivity with Central Asia was a focal area. We stand ready to cooperate, invest and build connectivity in the region, said Doval. Taking a subtle jibe at the China-Pakistan Economic Corridor, he added that while expanding connectivity it is important to ensure that the initiatives are consultative, transparent, participatory and respect the sovereignty and territorial integrity of all countries.
The meeting emphasised the role played by the Chabahar Port in Iran during the humanitarian crisis in Afghanistan and its potential in enhancing trade and connectivity as well as the logistical infrastructure of Central Asian countries in the delivery of humanitarian assistance to Afghanistan by international organisations. The participants supported India's proposal to include the Port within the framework of the International North-South Transport Corridor.
It was agreed that the second meeting of security chiefs of India and Central Asian countries will be held in Kazakhstan next year.