India Won't Be Part Of Any Alliance: Jaishankar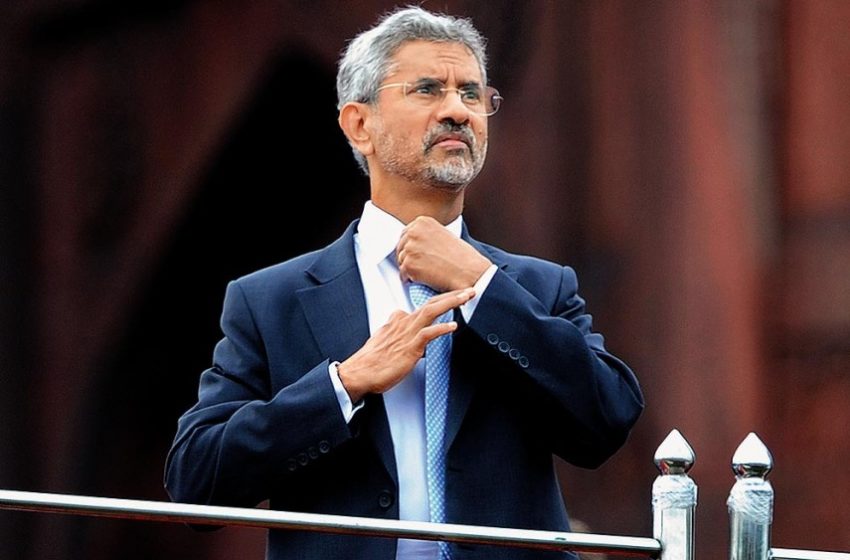 NEW DELHI: We were never part of any alliance system and we will never be, says India's External Affairs Minister S. Jaishankar.
His remarks come against the backdrop of the ongoing military stand-off with China in eastern Ladakh and when New Delhi is perceived as leaning towards Washington. The minister sought to downplay this perception, even urged greater risk taking. "We have to step out more, we have to be more confident, we have to articulate our interests better. We need to take risks because without taking risks, you can't get ahead. If we are to grow by leveraging the international situation, we've got to exploit the opportunities out there… either you're in the game or you're not in the game," he said at a discussion on 'Geopolitics of Opportunity: As World Rebalances, How should India Capitalise?' on CNBC-TV18.
He hinted at the troubles India's been having with Nepal of late, noting: "Very often, people essay things about us where we're like a punching bag on a domestic issue one of our neighbours is having," adding that "sometimes, you don't get provoked by what someone may be doing as a short term calculation.
When asked why India was often perceived as the big brother or bully in the region, he said: "It's natural for people to worry about how secure they are from an identity point of view. We need to take care of that." At the same time, he noted that "a lot of it is also politics at work. Their politics, our politics."
The way to get around such issues, he said, was to develop structural linkages between India and its neighbours "so that the politics of the day plays on but the reality of the economics, people-to-people contacts, continues."
Sounding a reassuring note for India's neighbours, the minister said, "I would take a lot of care with my neighbours, to kind of smoothen the friction as it comes along."
On whether India had underestimated China's rise, Dr Jaishankar said, "In many ways, they were much more aggressive about leveraging the world than we were. Whether it was developing their domestic capabilities, going through with reforms… (they were) looking at the world to see how to advance their interests in a very focused way." Noting that this has created a gap between China and India, he said this has implications for the relationship.