'Reform Of The UN Is The Need Of The Hour'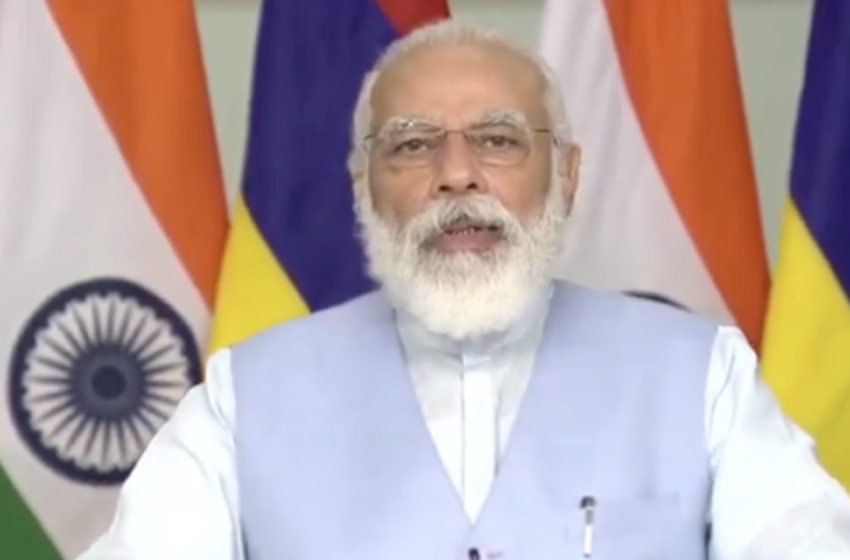 NEW DELHI: "For how long will India be kept out of the decision making structures of the United Nations?" With that Prime Minister Narendra Modi launched into a severe critique of the United Nations during a virtual address of the annual session of the UN General Assembly. Speaking in Hindi, he demanded to know how long India, the world's largest democracy, could be kept out of the global decision making body.
"India is proud of the fact that it is one of the Founding Members of the UN but the world was significantly different in 1945. The problems, solutions were all different. Challenges of our present and future are now different. The international community is faced with an important question. Is the UN of 1945 still relevant?"
"The people of India have been waiting for a long time for the process for the reforms of the United Nations to be completed. Today, the people of India are concerned whether this reform process will ever reach its natural conclusion."
He said India had made sterling efforts in the quest to produce vaccines for COVID-19 and would continue to play a lead role in helping countries in distress. This, he pointed out, was in stark contrast to the UN's response to the pandemic, another reason for reform of the global body.
"Over the last eight to nine months, the whole world has been battling with the pandemic of the coronavirus. Where is the UN in this joint fight against the pandemic. Reform in the very character of the UN is the need of the hour."
Emphasising the fact that India had sent essential medicine to more than 150 countries during this difficult time, the PM said that India had more than stepped up to the challenge. "India's vaccine production and delivery capacity will be used to be help all humanity in fighting this crisis. In India and in our neighbourhood we are moving ahead with Phase-III trials in India. India will also help all the countries in producing cold chain and storage capabilities for the delivery of the vaccines," he assured.
On the security front, the PM stated that India had always looked to put the world first even before its own needs.
"From India's Neighbourhood First Policy to our Act East Policy, as well as the idea of security and growth for all in the region, or our view for the Indo-Pacific region, we have always worked for the interest of humankind and are not driven by our own self interests."
'The ideals of the United Nations and India's main principles are similar. Vasudev Kutumbakam (world is one family) has echoed in the UN's halls many times. India has always thought of the welfare of the world."