What India Will Seek To Achieve During Its G2O Presidency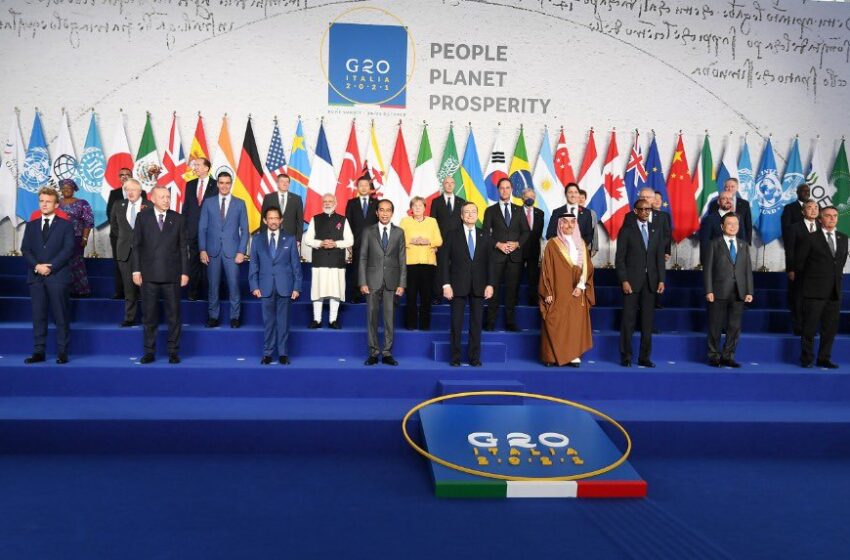 What India Will Bring To The G-20
–        The previous 17 presidencies of the G20 delivered significant results — ensuring macro-economic stability, rationalising international taxation, relieving debt-burden on countries, among many other outcomes.
–        India will bring a mindset shift where it will look to benefit humanity as a whole
–        The slogan during its presidency will be: "One Earth, One Family, One Future".
How the World Can Learn From India
–        India houses one-sixth of humanity, and with its diversity of languages, religions, customs and beliefs it is a microcosm of the world.
–        Today, India is the fastest growing large economy. The citizen-centric governance model takes care of even its most marginalised citizens, while nurturing the creative genius of its talented youth.
–        India has leveraged technology to create digital public goods that are open, inclusive and interoperable. These have delivered revolutionary progress in fields as varied as social protection, financial inclusion, and electronic payments.
–        During its G20 Presidency, India's experiences, learnings and models will be presented as possible templates for others, particularly the developing world.
–        Its G20 priorities will be shaped in consultation with not just other G20 partners, but also its fellow-travellers in the Global South, whose voice often goes unheard.
What Will India Focus On During The G20
–        Healing the planet by encouraging sustainable and environment-friendly lifestyles
–        Depoliticising the global supply of food, fertilisers and medical products, so that geopolitical tensions do not lead to humanitarian crises.
–        Having honest conversation among the most powerful countries to mitigate risks posed by weapons of mass destruction and enhancing global security.
Prime Minister Modi's message
"India's G20 agenda will be inclusive, ambitious, action-oriented, and decisive. Let us join together to make India's G20 Presidency a presidency of healing, harmony and hope."