UK's Boris Johnson Chief Guest At R-Day Parade?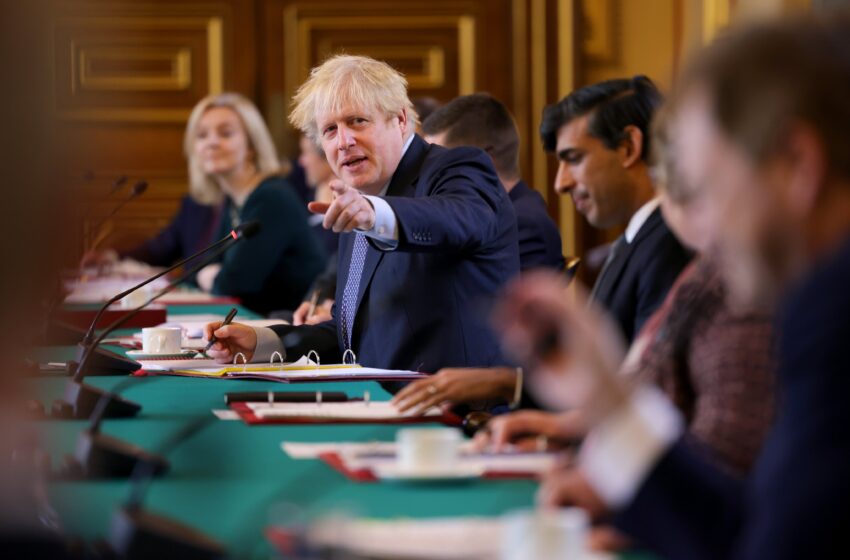 NEW DELHI: Britain's Prime Minister Boris Johnson (BoJo) is expected to be the chief guest at the Republic Day parade in January next year. If he does, he will join a list of luminaries including Barack Obama, Cyril Ramaphosa and Jair Bolsonaro. The invitation is understood to have been extended by Prime Minister Modi during a telephonic chat with BoJo on Nov. 27th.
The ministry of external affairs readout issued after the chat "reiterated their shared desire to impart a quantum jump to the India-UK partnership in the post-COVID, post-BREXIT era, and agreed that there was tremendous potential for enhancing collaboration in trade and investment, scientific research, mobility of professionals and students, and defence and security."

There's just one not so small point about BoJo's visit: the UK has had no high commissioner in India for a major part of this year. Sir Philip Barton left in August barely two months after arriving. And he arrived only in mid-June, his predecessor Sir Dominic Asquith having completed his tenure in late January. So is one to believe that despite all its assiduous courting of India, Whitehall is preoccupied perhaps with Brexit, the pandemic and so on and so forth? Or, is it that in the digital era, the absence of a high commissioner is not really felt and work goes on as usual?
Many diplomats admit that there's a limit to what can be said via videolink, and there's nothing like a face to face meeting. Thus foreign secretary Harsh Vardhan Shringla was in London last month. India is looking to the UK not just for trade and investment but also for support from a P-5 nation as Delhi moves into a non-permanent seat in the UN Security Council in January.
The UK has also moved to end some irritants that had entered the relationship. Reports indicate that new visa rules have seen a surge of nearly 50,000 Indian students getting visas to study there. There's been some progress in the extradition of fugitive liquor baron Vijay Mallya to India though matters remain stuck owing to a "confidential legal matter".
The UK's new Indo-Pacific policy which is expected to see the deployment of naval vessels in the India Ocean, will gladden Indian hearts. On top of that, BoJo's visit.
Perhaps Whitehall will make an announcement ahead of BoJo's visit, on its new man in Delhi. It could even be that his or her name has been cleared at both ends with only a formal announcement to be made. Watch this space.