Major Attack Bearing Pak Imprint Foiled, 3 Terrorists Killed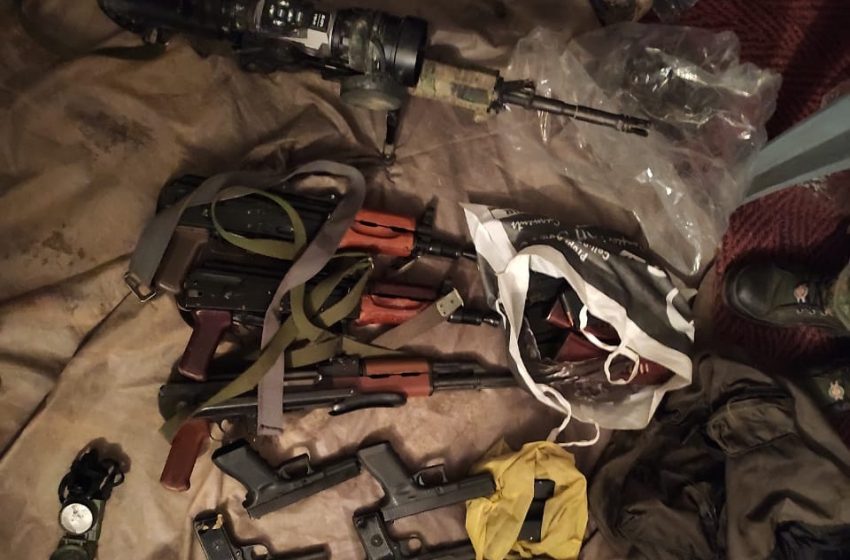 NEW DELHI: Photographs available with StratNews Global show a group of three heavily armed terrorists, who were planning a sophisticated terror attack, intercepted and killed near the Bann toll plaza in Nagrota close to Jammu. Some markings found on the arms, ammunition and other items recovered from the terrorists reveal a clear Pakistani hand. The Jaish-e-Mohammed (JeM) terrorists are believed to have been on their way towards Srinagar when a police team stopped a truck for checking near the toll plaza about 30 kilometres from Jammu. The truck had a cavity inside it to hide the group.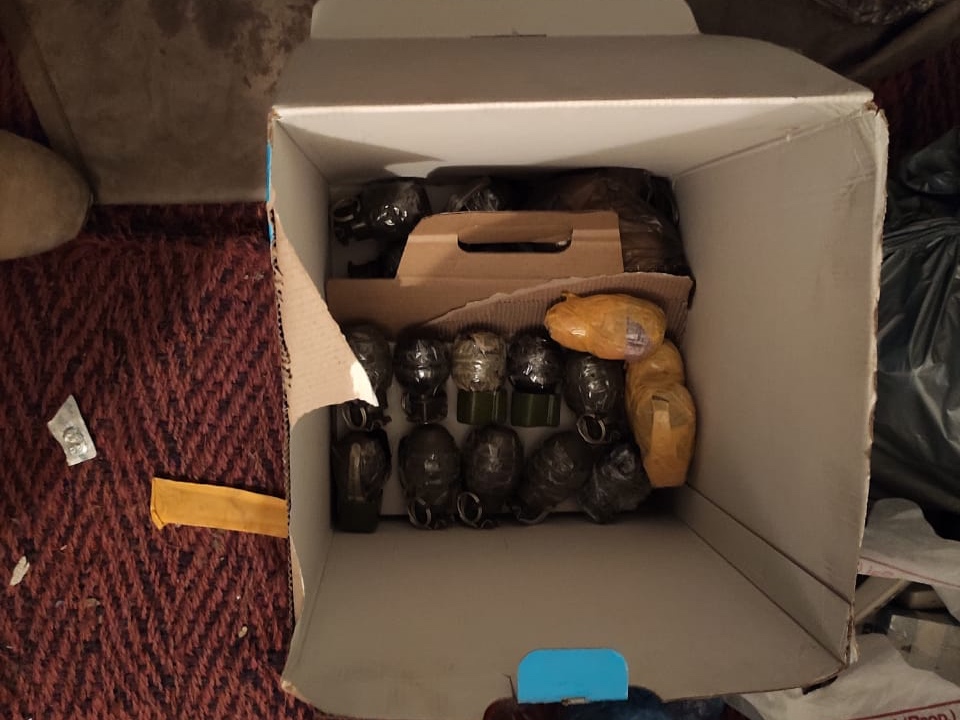 StratNews Global learns they had left an Improvised Explosive Device (IED) along the highway to be used by another terrorist in a few days. They also had a substantial amount of arms, ammunition and communication equipment. Two AK rifles with armour piercing steel core ammunition that can penetrate level 3 bullet-protected vehicles have also been recovered. What seems like an American M-4 carbine and Pakistani marked medical injections have also been found. The group was intercepted at a toll plaza about 30 kilometres from Nagrota on the highway from Jammu after the Sidhra check point. The highway then goes on through Udhampur, Nashri, Banihal, Qazigund to Srinagar. When discovered, the group opened fire injuring a policeman and fled upwards from the highway into a densely forested hilly area before being surrounded and killed. In November 2016, seven army soldiers were killed in an attack at a camp in Nagrota.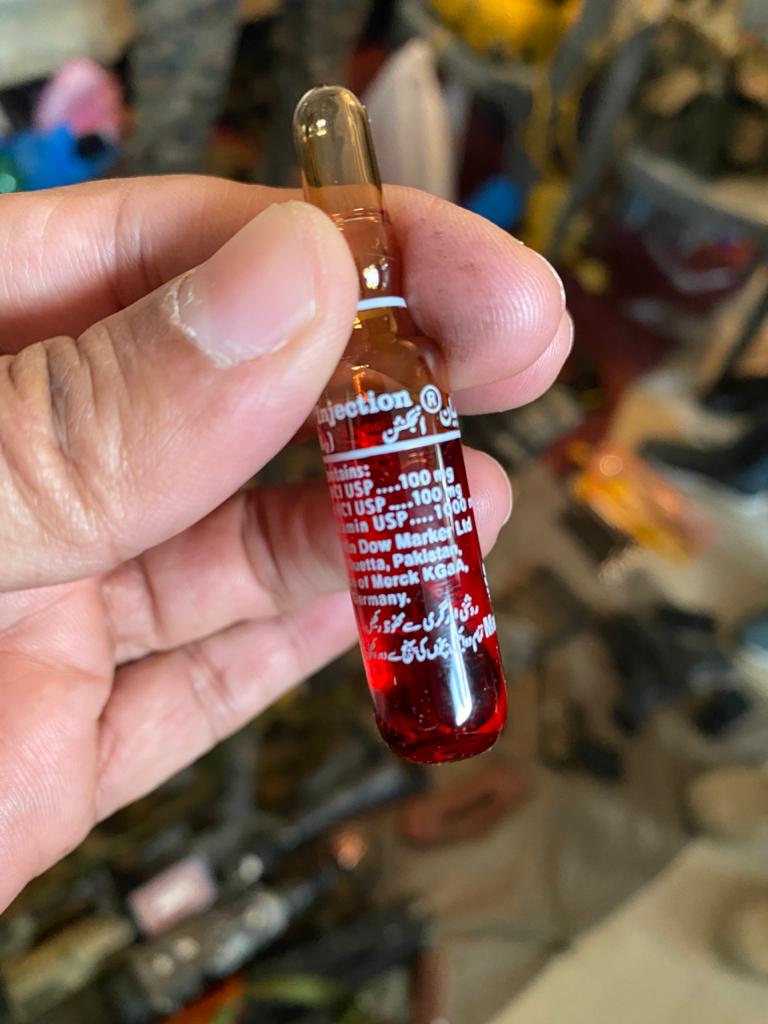 Additional Director General of Police Dilbagh Singh has been quoted by the Press Trust of India as saying that the driver of the truck was identified as Sameer Ahmed Dar, a resident of Pulwama district of south Kashmir, and a cousin of Adil Dar, the Pulwama attack suicide bomber. The police suspect the group infiltrated from Pakistan along the Kathua border and was sent as replacement for top leaders including JeM chief Qari Yasir, who was killed by security forces in December 2019.