Moderna Versus Pfizer: Who Will Give Us The COVID Cure First?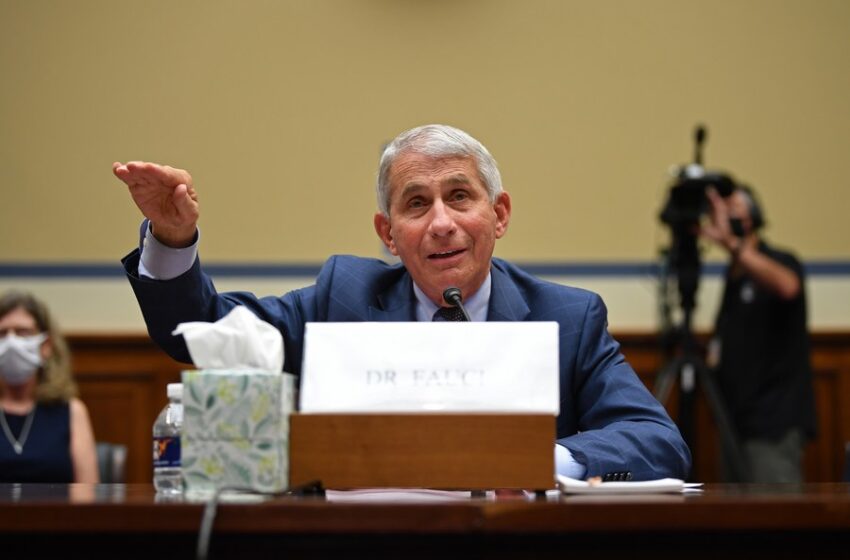 NEW DELHI: There are a number of vaccines that are being tried and tested to fight the global pandemic that has killed millions and devastated the global economy over the most part of this year. But the leading ones currently are from US Biotech firms Moderna and Pfizer. Moderna which recently released its study claims 95% efficacy for its vaccine. The claim came after American pharmaceutical company Pfizer and its German partner BioNTech last week said their vaccine had 90 percent efficacy.
News of a second vaccine sent US politicians into overdrive. US-president elect Joe Biden tweeted, 'Today's news of a second vaccine is further reason to feel hopeful. What was true with the first vaccine remains true with the second: we are still months away. Until then, Americans need to continue to practice social-distancing and mask-wearing to get the virus under control.'
President Donald Trump was not far behind tweeting, 'Another Vaccine just announced. This time by Moderna, 95% effective. For those great "historians", please remember that these great discoveries, which will end the China Plague, all took place on my watch!'
Moderna claims that it will apply to US regulators in the next few weeks following which it claims one billion doses can be issued all over the world by next year. This means we still have to wait a few more months for the vaccine. Even in the US it is most likely to reach the general public only by April 2021.
How do the vaccines work?
Both the vaccines work in the same way through a revolutionary new process by creating the virus's genetic code to fight COVID. So far though the Moderna vaccine seems to be the frontrunner in the race to produce the 'world's biggest cure' in modern times. For starters unlike the Pfizer-BioNTech vaccine it does not require -75 degree storage, something which is beyond the capacity of even hospitals.
But we are still in early stages and it is important to note that efficacy is not the same as effectiveness which means that while both companies have tried to simulate real life conditions we still have no idea how it will behave in the real world. The other big question is that while this is good news we need to follow the volunteers for a longer duration to see how long it will be effective. Could the COVID-19 symptoms return without itʔ What are the side effectsʔ Given that these will be the first-ever messenger RNA (mRNA) vaccines being brought to market for human patients, virtually nothing is known about their long term effects.
Still, even at this preliminary stage, most world health experts are excited. Dr Anthony Fauci, director of the U.S. National Institute of Allergy and Infectious Diseases stated that he would have been satisfied with 70 to 75 percent efficacy. 'The idea that we have a 94.5 percent effective vaccine is stunningly impressive,' he told AFP.