How India Is Planning For Covid 'Shot In The Arm'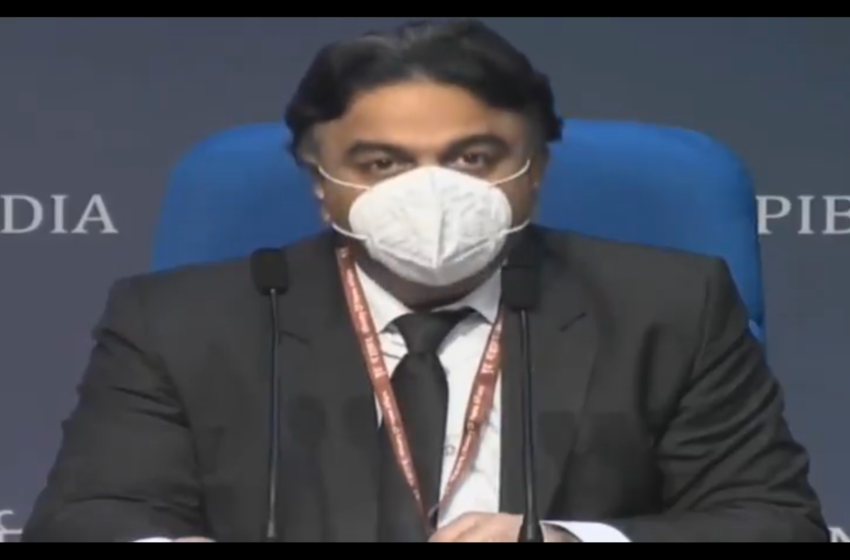 NEW DELHI: "The vaccines are 110 per cent safe". With these words and emergency use approvals for two vaccines on a sullen Sunday, India's drug regulator injected hope into a country that has recorded the second most number of Covid-19 cases in the world (a total of 1.03 crore infected people so far).
This paves the way for the rollout of Covishield, the Oxford-AstraZeneca vaccine made by Pune-based Serum Institute of India, and Covaxin made by Hyderabad-based Bharat Biotech in collaboration with the Indian Council of Medical Research (ICMR). Both vaccines can be stored, transported and handled at 2-8 degrees Celsius.
The overall efficacy of Covishield was 70.42 per cent while Bharat Biotech's Covaxin was "safe and provides a robust immune response", said VG Somani, Drug Control General of India. "We'll never approve anything if there is slightest of safety concern. Some side effects like mild fever, pain and allergy are common for every vaccine."
Congratulating the scientific community and innovators and expressing his gratitude towards India's Corona warriors, Prime Minister Narendra Modi called the approvals a 'decisive turning point to strengthen a spirited fight'. "It would make every Indian proud that the two vaccines that have been given emergency use approval are made in India!" he tweeted.
It's a logistical nightmare but the government machinery is revving up to roll out vaccination. The vaccination drive has been based on the election process planned down to the booth level, said Union Health Minister Dr Harsh Vardhan. The plan is to inoculate 30 crore people in the first phase (next six to eight months). To begin with, one crore healthcare and two crore frontline workers will be vaccinated. Details of how the rest 27 crore (those aged above 50 and those below it but having co-morbidities) will be vaccinated until July are being finalised, he added.
To monitor real-time information of vaccine stocks, their storage temperature and individual tracking of vaccine beneficiaries, the Union Health Ministry has developed an electronic surveillance system called Covid-19 Vaccine Intelligence Network (Co-WIN). This will help programme managers through automated session allocation for pre-registered beneficiaries, their verification and a digital certificate will be generated upon successful completion of the vaccine schedule. So far, more than 75 lakh beneficiaries have been registered on Co-WIN.
Once those in the priority list are covered, self-registration on the Co-WIN system will be made available. People can then register using a valid photo ID. Once registration is authenticated, the target beneficiary will get an SMS detailing the date, time and place of vaccination. The second shot will be given 28 days after the first one. After completion of both the doses, a digital certificate will be issued to the beneficiary.
Each vaccination booth will be manned by five officers. At the entry point, each beneficiary's registration and identity will be checked. Then documents will be verified on Co-WIN after which the beneficiary will be administered the shot. After that, they will be kept under observation for 30 minutes. Vaccination centres will be set up at hospitals, schools, community centres etc. There will be special mobile teams as well.
On Saturday, a mock drill of vaccine administration was conducted at 286 sites spread across 125 districts in all states and union territories. This dry run, supervised by district collectors, was aimed at testing the operational preparedness of procedures and mechanisms laid down for vaccination. The government says cold chain infrastructure is sufficient to ensure last mile delivery of Covid-19 vaccine in a temperature-controlled environment across the country. Sufficient supplies of syringes and other logistics have also been ensured. Over one lakh vaccinators have been trained on the process to be followed at vaccination sites.
An elaborate communication strategy has been devised to propagate facts about the vaccine, thereby thwarting any rumour-mongering. Shots could be administered as early as this month. The new year has brought with it new hope.