Hailed For Covid Containment Efforts, Taiwan Now Feels The Pinch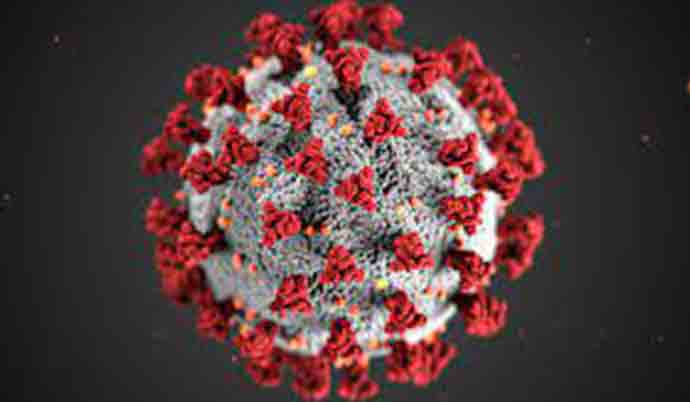 NEW DELHI: Increasingly, all those countries in Asia reporting low Covid-19 infections are beginning to batten down the hatches as cases spiral. Taiwan, widely praised for its handling of the pandemic, reported 335 cases on Monday alone, the biggest outbreak since the pandemic began last year. A huge chunk, as many as 155, was reported from Taipei, from the "hostess teahouses" or adult entertainment clubs.
Japan began to enforce tougher anti-Covid measures in six prefectures beginning Sunday, imposing an expanded state of emergency in three of them. The capital Tokyo is already under a state of emergency until the month-end, while some other prefectures will be under emergency until June.
Singapore with 61,000 cases since last year, mostly in the dormitories housing foreign workers, is shutting schools from Wednesday, shifting to home-based learning until the month-end. Officials said the virus mutations were getting more virulent and there was concern about the safety of children.
Malaysia is facing a crisis as government hospitals are running out of beds in the ICUs with people falling seriously ill. Occupancy rates in Kuala Lumpur and six other cities are now at 80 per cent despite a week-old shutdown in place.
Indonesia is bracing for a major spike in Covid cases as people return home after the Eid holidays. Of 70,000 isolation beds in hospitals available, 20,000 are occupied and the government is hopeful it will be able to manage any surge.
Thailand has reported Covid infections in its eight overcrowded prisons, with one in Chiang Mai reporting 61 per cent cases. Nationwide, there were 25 cases on Monday with the total fatalities at 614. The surge in infections could set back the tourism industry, a major revenue earner.
Myanmar's Health Ministry reported 1,42,630 cases of Covid nationwide on Sunday with the death toll at 3,206. With the country on strike against the takeover by the military junta, many hospitals are reporting low staff strength.
Vietnam's Covid cases rose by 187 on Sunday, a new high. The country has so far had only 4,175 cases with 36 deaths, a tribute to its strong early containment efforts.