Wedded To Abuse: Pak 'Brides' For Chinese Men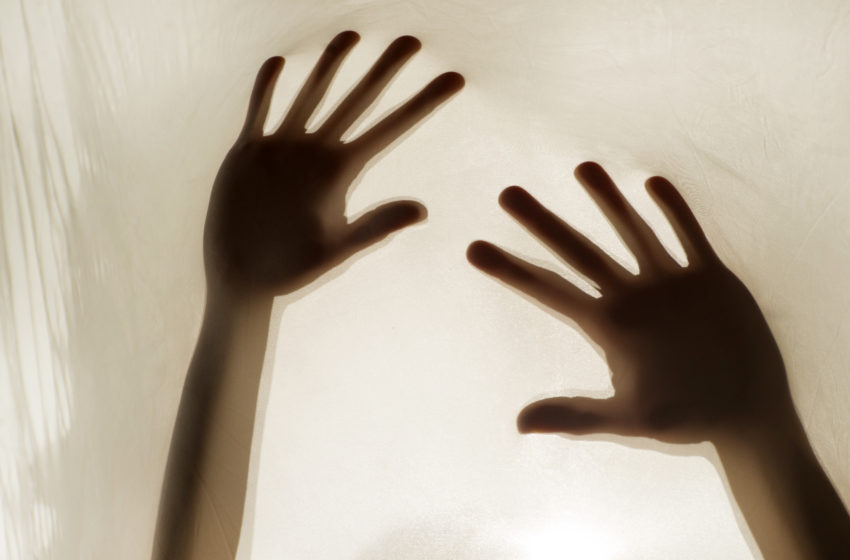 NEW DELHI: Despite their "all weather friendship", China has done little to check the trafficking and exploitation of young and desperately poor Pakistani Christian women by Chinese nationals. Nor for that matter has Islamabad, which has chosen to turn a blind eye to Pakistani women forced into marriages with Chinese men. The parents of these brides obviously hope their daughters will have a better future but many of these women endure abusive marriages while others are forced into prostitution.
The marriages are brokered by Chinese and Pakistani nationals and demand is said to be high because of the falling percentage of women in China. Tales of exploitation of these young women abound. Many have complained of being raped in Pakistan itself by Chinese men once the marriage ceremony is done. Others have met with the same fate in China. These stories are now coming out after some women managed to escape and returned home.

An AP report last December said as many as 629 Pakistani women were "sold" to Chinese men through 2018 and until April 2019. The AP story also said that in September 2019, a report on these fake marriages was sent to Prime Minister Imran Khan with details of the cases registered against 52 Chinese nationals and their 21 Pakistani associates. The court set free 31 of them in October last year.
This human trafficking has not gone unnoticed by Human Rights Watch. In December 2019 it noted: "The Pakistan government has acknowledged that bride trafficking is occurring and pledged to work with China to combat the trade. But in spite of these promises there is evidence that the trade continues and that many hundreds of women and girls are affected."
It called upon the Pakistani government and its agencies to "Urge the Chinese government to do more to recover Pakistani trafficking victims in China and investigate and prosecute perpetrators in China including brokers, traffickers, and buyers."