India's China Approach: Be Resolute On Border, Reasonable In Diplomacy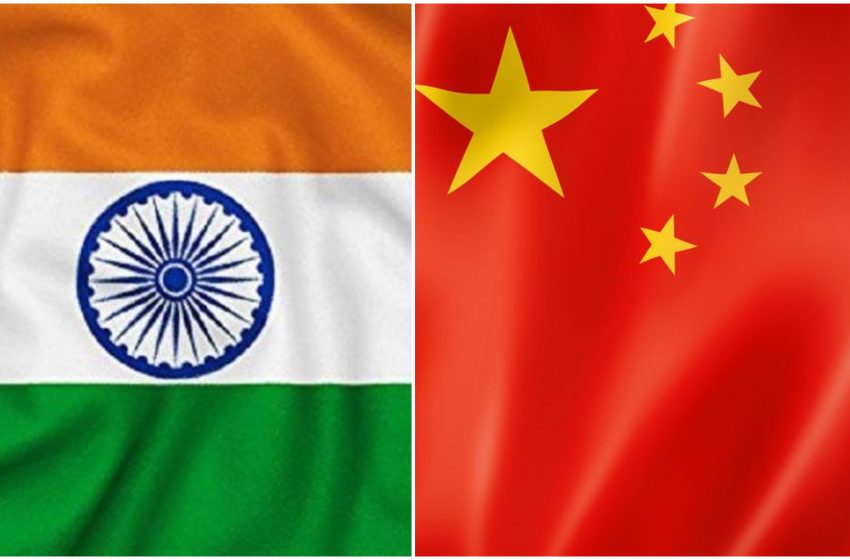 NEW DELHI: A remark by Alice Wells, U.S. State Department's outgoing pointsperson for south and central Asia, targeting China for its belligerence on Wednesday has created a bit of excitement among South Asia watchers. However, the establishment in New Delhi is not looking at the United States to weigh in on any dispute resolution with China.
The view on Raisina Hills has been consistent. Despite close relations with Washington, New Delhi knows it has to deal with Beijing on its own terms and find a bilateral solution. While India values U.S. friendship and support in various ways, on the bilateral tension with China, India wants to pursue its own policy. Managing India-China cooperation and competition is a standalone task, not dependent upon how India's other 'anti-China' friends—U.S., Japan and now Australia—want it handled, point out sources currently involved in the de-escalation attempts.

"The flare-ups on the border I think are a reminder that Chinese aggression is not always just rhetorical. So whether it's on the South China Sea or it's along the border with India, we continue to see provocations and disturbing behaviour by China that raises questions about how China seeks to use its growing power," Wells said during a briefing to reporters. The response was to a question on India-China border tension.
Even as Wells was interacting with the media in DC, India and China spoke at multiple levels to try and resolve the latest flare-up. A second flag meeting between two brigade commanders in two days took place on Wednesday with no breakthrough. It is not yet known if another flag meeting at Chushul or the Finger area will take place today but there is no change in the quantum of deployment of troops on either side, sources said. Troops continue to be face-to-face at both sites—Finger 4 and the Galwan valley.
Meanwhile, discussions at the higher levels are also on through existing mechanisms. The flurry of messages from both sides is keeping the respective ambassadors—India's envoy to Beijing Vikram Misri and Sun Weidong, China's ambassador to India—busy.
However, the Chinese foreign ministry statement on Wednesday, accusing Indian troops of trespassing is being seen in New Delhi as one step up in escalatory spiral in the current crisis that began in early May with a physical jousting between troops off the Pangong Tso (lake) and then also spread to Sikkim. That even the Sikkim incident is mentioned in the statement, has come as a surprise.
Sikkim has been a settled international boundary unlike the Line of Actual Control (LAC) in Ladakh. And yet, PLA is creating constant friction at the Naku La site in North Sikkim which is seen as deliberate mischief. Even in Galwan valley in Ladakh—which is the other point of contention currently, the road construction is well within Indian territory, sources point out. While decision-makers have not arrived at any conclusion about reason(s) for China's latest aggression, the current attempt in New Delhi is to engage in diplomacy without conceding any space on the ground. New Delhi has decided to apply the same formula it had adopted during the Dolam (Doklam) crisis in 2017: Be resolute on the border and act reasonable in diplomacy. Indian interlocutors have noticed one more similarity between Dolam and now: All the belligerence is emanating from Beijing. New Delhi is so far treating this as the periodical mini-crisis that erupts on the LAC.