In RAW Chief's Visit To Nepal, A Warning On China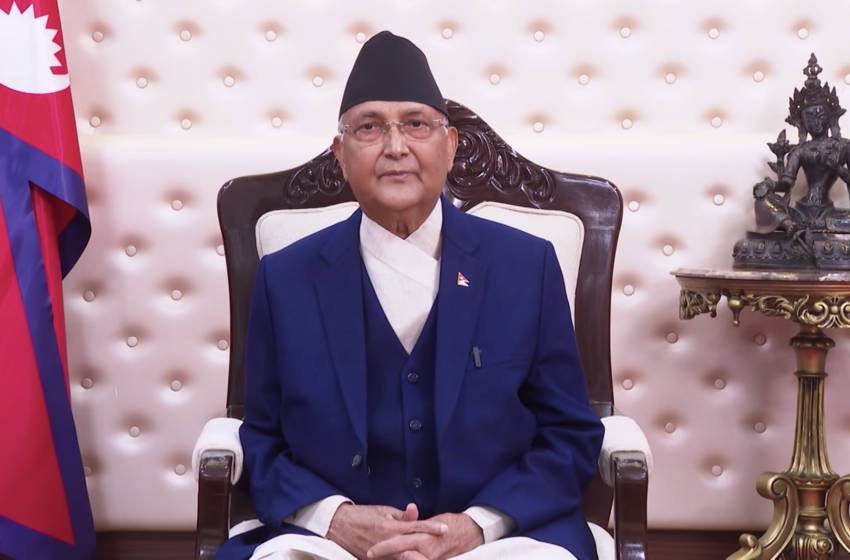 NEW DELHI: When chiefs of intelligence agencies travel, whether in the country or outside, it's rarely known and therefore rarely reported upon. Which is why the visit of Samanta Goel, chief of India's external espionage outfit RAW (Research and Analysis Wing), to Nepal is odd.
According to the respected Kathmandu based English language paper My Republica, Goel was in the Nepali capital for nine hours on Wednesday, arriving in the afternoon. He may have returned to Delhi late at night. He was possibly there to calm tensions between Prime Minister KP Sharma Oli and his colleague Prachanda. Both have been at odds for many months, chiefly because Oli has refused to quit despite a reported understanding with Prachanda that he would hand over the reins to him.
Nepali leaders have often looked to Delhi to resolve local issues, but for Prime Minister Oli with his communist credentials and known antipathy to India, that would be unusual. It's speculated that he's been under pressure from diverse quarters over his China romance and Goel's visit was to reinforce the message from Delhi, that Nepal should not support any Chinese adventure against India. The US has reportedly conveyed similar messages to Nepal's top leadership, also urging them not to take on unaffordable China-funded infrastructure projects.
Oli's recent sacking of his anti-India defence minister is seen as response to the pressure. It clears the way for India's Army chief General M.M.Naravane, to visit Nepal next month.
Goel may have also satisfied a long-pending Nepal demand for talks on the Indian territories of Kalapani, Lipulekh and Limpiydhura. But he would have also rejected their claim. There may have also been veiled hint to Oli that he should not provoke India beyond a point, or it could hurt him politically.
Last word: A sidelight of this story is India's efforts to secure its eastern frontiers in the event of any Chinese military action there. It explains the visit of India's foreign secretary and army chief to Myanmar earlier this month. Shortly afterwards India transferred a Kilo class sub to Myanmar. Also, the visit of Afghanistan's senior minister Abdullah Abdullah must be seen in the context of China's efforts to forge a quadrilateral (China, Afghanistan, Pakistan, Iran). That flank, it is understood, has also been secured.