Desperate For India Comeback, TikTok Willing To Crawl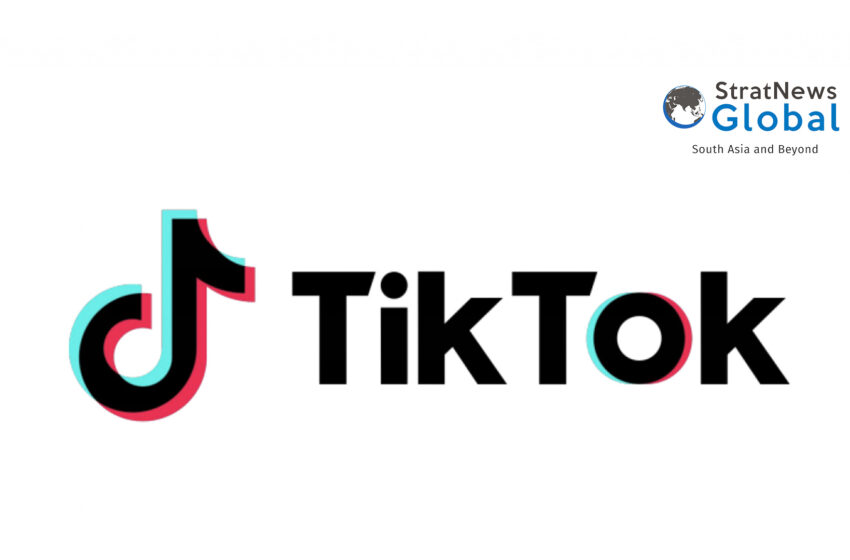 NEW DELHI: Under pressure worldwide and from India & U.S. in particular, ByteDance, owner of the popular mobile app TikTok has come up with new proposals to survive and comply with legal requirements in these countries. Reports from the United States have suggested that Microsoft may be in talks to buy TikTok.
In India, TikTok appears to have suggested to the powers that be that it is willing to change majority global ownership in favour of U.S. investors and ensure that Indian data is stored within India to get the ban revoked. TikTok was one of the 59 prominent Chinese origin apps banned by India in the wake of the border standoff with China.
India is TikTok's major market with 25 crore users. The worldwide number stands at 80 crore users. With the India operations of ByteDance having generated reported revenue of over Rs 43 crore and a profit of Rs 3.4 crore last year, little wonder TikTok or its owner is desperate. Some reports say TiKTok India has even offered to give management control and substantial equity to Indian partners besides appointing an Indian national as chief executive officer.
The Economic Times reported today that Mukesh Ambani's "Reliance Industries Ltd (RIL) is engaged in early-stage exercise to evaluate the possibility of investing in TikTok's India operations". But the same report quoted RIL as terming The Economic Times report as 'speculation and rumours'.
It is not clear who in the government TikTok is talking to, if at all. However, TikTok's India team is reported to have prepared a set of talking points why TikTok can become an important asset for government's outreach to a large segment of the population. Among the list of positives it has listed, is the argument that TikTok is available in 14 Indian languages and has deep penetration into India's Hindi heartland. Other highlights include:
TikTok has provided a platform to under-privileged people with smartphones to showcase their talent and can become a source of livelihood
TikTok can be used by people to learn English in rural and semi-urban areas to enhance their employability skills
Over 40 per cent of TikTok users in India are between 16 and 24 years
It has huge penetration in small towns and villages
It is also not clear if Microsoft will also buy the Indian unit of TikTok—if it decides to acquire TikTok globally—but anyone who assumes control in India will get to leverage TikTok's huge subscriber base in the country.