China's Party Congress: What's Expected?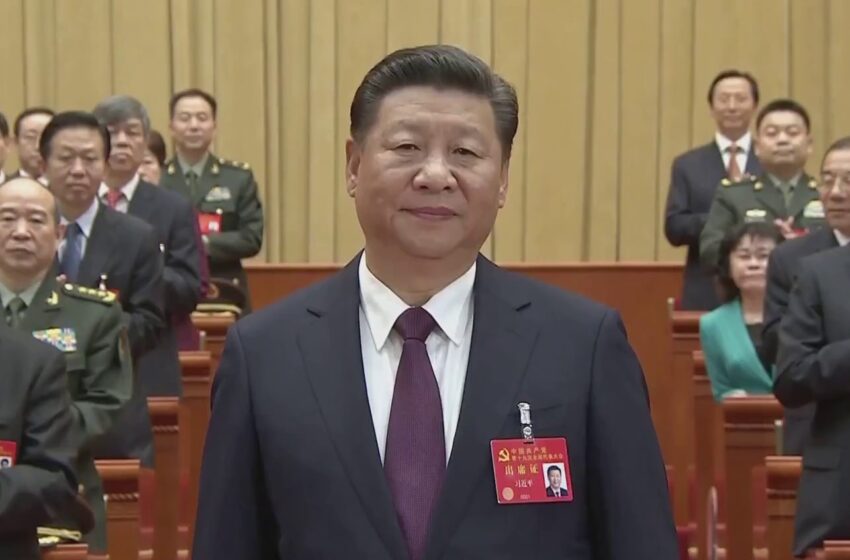 NEW DELHI: On October 16, China's ruling Communist Party will begin its 20th party congress. It is the most important event in their political calendar and is held once every five years. In the past, whenever the party congress was held in October, there was no change in the party's top slot (general secretary). On the contrary, a November date for the event has always resulted in a new person taking over the party's reins. So what's expected at this congress that will be attended by about 2300 delegates behind closed doors and is expected to last a week?
·        The Congress is expected to approve a record third term for party general secretary Xi Jinping, which will make him the country's most powerful leader after Mao Zedong.
·        The gathering will set the party's main agenda for the next five years, evaluate its over the preceding five years and examine the current situation.
·        Changes to the party's constitution, if deemed necessary, can be introduced.
·        The congress will choose the new set of leaders who will not only rule the country for the next five years but also give direction to the country's relations with the world.
·        With Xi Jinping firmly in control and staying on, little change in policy is expected.
·        A key outcome of the congress will be new entrants to the Politburo Standing Committee (PSC), the top decision making body.
·        A decision will also be taken on the successor to Premier Li Keqiang who retires next March.
·        Although Politburo and PSC members who are 68 or older will retire after the congress as per precedent, Xi Jinping 69, isn't expected to step down.