A Guide To Contemporary China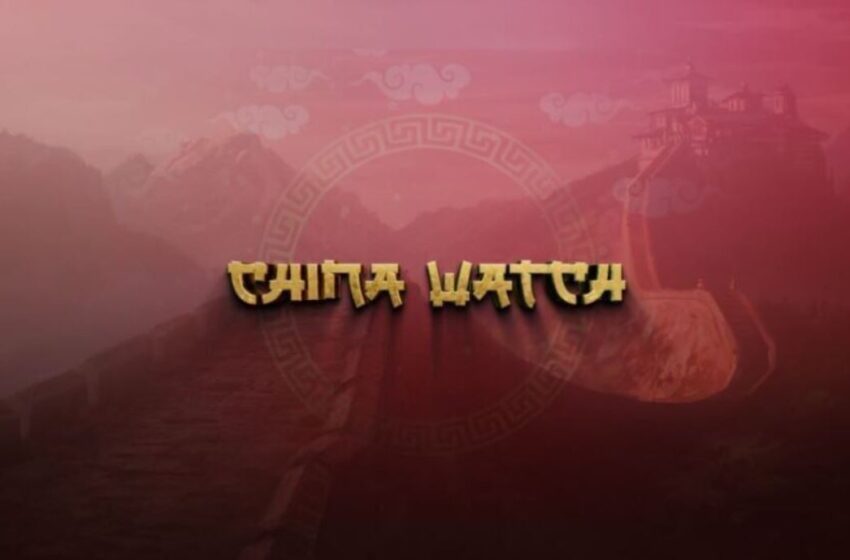 Government Wants More Vigilante Groups
Vigilantes are looked on unfavourably but not in China where vigilantism connotes social activism and the authorities want more. The Beijing Municipal Civil Affairs Bureau released a plan earlier this month to increase the number of community social organizations in the capital that will function like the highly influential Chaoyang Masses (often described as the world's fifth-largest intelligence agency). It is a collective of eagle-eyed residents of Beijing's Chaoyang District who keep tabs on petty crimes and the alleged misconduct of top celebrities.

Source: Sixth Tone
Stand-up Comic Dumps Social Media
If you are a celebrity, then you must be on social media. So when popular stand-up comedian Chizi announced he would be deleting his account on Weibo, it was considered by many as unorthodox. But he had his reasons, describing netizens as "blademen," saying, "each of them has a knife and, with their eyes closed, stabs whoever is talking." Chizi rose to fame with his appearance on the comedy variety show Roast!, that helped to bring broader awareness of stand-up comedy in China. Many say he is among the most talented stand up comics in the country today. But his disillusionment with social media can be traced to the time when he spoke up for two celebrities, one who had helped raise Covid-19 awareness, and another who operated a charity foundation during the pandemic. But social media overlooked that, preferring to target them for some past behaviour. Chizi decided to opt out.
Source: Radii China
'Probe Football Coach For Corruption'
China takes its football very seriously and failure is unacceptable. So when Team China drew 1-1 with Australia in the World Cup qualifiers, which virtually eliminated them for the 2022 World Cup in Qatar, one irate netizen demanded that head coach Li Tie be investigated for corruption by the Central Commission for Discipline Inspection. He said Li's salary of eight million yuan ($1.25 mn) was not linked to team performance. He also claimed that Li did not use naturalized players, which he contented was a waste of "state property" and "abuse of power." So far Li, known for his Donald Trump-like demeanour, has not responded.
Source: Global Times
Film Tackles Bystander Culture
A Chinese film has won acclaim for tackling a subject that women women relate to, their safety while living alone. The Door Lock which opened on Friday, is billed as a thriller but the producer and stars of the film hope it will kickstart a conversation and raise public awareness about the "bystander" culture. It means people do nothing or walk away when they see a woman being assaulted in public.
Source: China Daily & Agencies
TV Series Promotes Books
In today's digital era where the e-commerce is king, books are struggling to survive. A recent TV series is looking to try and change that. A Journey to Find the Direction of Life is a 40-episode drama about a publishing house president and a middle-school teacher who come close due to their common love of reading. Through that relationship, the series looks at the financial strains and pressures that publishing houses face and the struggle to keep things going. In doing so, the film introduces audiences to some world-renowned classics, such as French writer Stendhal's The Black and the Red and Russian author Leo Tolstoy's Anna Karenina.
Source: Xinhua
Dior Attacked For Promoting Chinese Stereotypes
Chinese photographer Chen Man stirred controversy when, at a photo shoot for Dior, he featured Chinese models sporting Dior bags. But the photo was objected to by some, who complained that the model was dark. Others applauded the work for its departure from the white skin and round eyes that are considered the typical standards of beauty. Dior, mindful that the Chinese luxury market is growing, played safe, pulling the ad. The question is if a Chinese model is not accepatble to some, then what's the alternative?
Source: People's Daily