A Guide To Contemporary China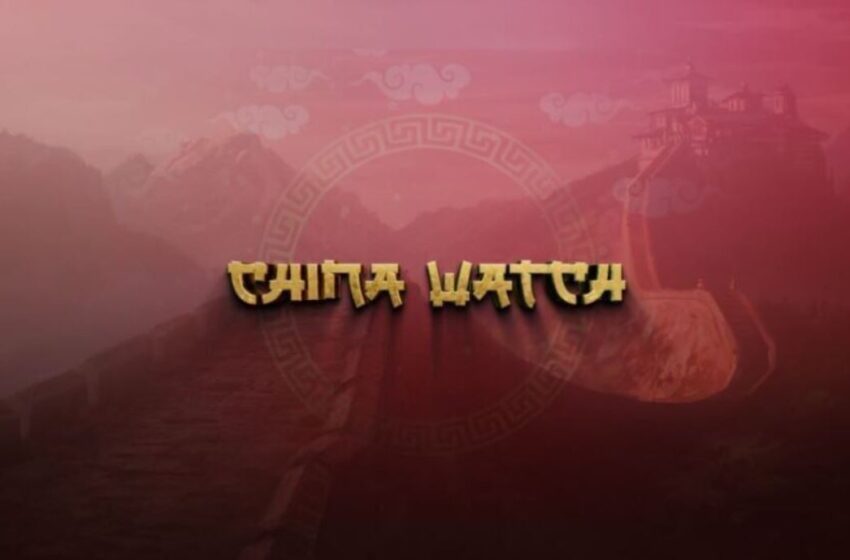 'Blind Box' Craze
A government encouraged programme to get millennials closer to their culture, has sparked a craze and triggered an industry worth over $1 billion. It involves "blind-boxes", that are basically boxes containing "mystery content". Bought at toy shops, the boxes may contain replicas of cultural relics unearthed from various archaeological sites. These could be coins, bronzes, jades hidden in clay. The boxes come with shovels, brushes, gloves and masks that buyers can use to "excavate" the clay and unearth the relics. Museums are getting into the act, offering "archaelogical blind boxes". The market has expanded to cover pop art inspired figures.

Source: Global Times
Marvel Introduces Chinese Superhero
Marvel Cinematic Universe has launched its first film with Asian lead. The movie entitled Shang Chi and the Legend of the Ten Rings is about a Chinese martial arts hero who is drawn into the clandestine Ten Rings organisation and is forced to confront the past he thought he had left behind. It stars Chinese-Canadian star Simu Liu in the title role. He had to endure intense training sessions in martial arts to be able to fill his part. The film is billed as a rip roaring action adventure story blending mysticism and martial arts. Enjoy.
Source: Radii China
Vending Machines Lead Unmanned Retail
Unlike many parts of the world, one can buy almost anything from China's vending machines. From sex toys to incense sticks and even oxygen canisters, these are just a few of the growing list of products one can purchase from vending machines in major cities. People in the trade say unmanned retail is the future. Pop Mart, one of China's biggest companies, had over 1,300 vending machines in Chinese cities last year, nearly 39% of which were installed that year. The country roughly 300,000 vending machines now account for 80% of total sales in the unmanned retail sector.
Source: Sixth Tone
Gen-Z Opt For 'Genderless Fashion'
Gender equality is being expressed through fashion with many brands trying to explore "genderless fashion". Chanel, Zara and Converse have all tried, but it wasn't until the original unisex fashion brand Bosie became a hit in the local Chinese market, that it caught on. Formed in 2018. Bosie raked in $1.5 million in online revenue in the first month after its store opened, and in 2019 its overall revenue reached $2.16 million. Shorts, loose shirts and baggy clothes that do not emphasise the figure, are a hit among young women. If Bosie's success is any indicator there may be no women's or men's section stores across the country.
Source: China Daily
World's 'First 5G Conference'
Beijing has launched the first World 5G 2021 Conference themed "5G+By All for All." More than 1,500 industry experts and business leaders from 20 countries and 13 academics will participate in the conference online and offline. More important, the focus will be on integrating 5G with key industries. This will include: 5G+carbon peaking, 5G+healthcare and health, 5G+smart education, and 5G+smart Winter Olympics, etc.
Source: People's Daily & Agencies