A Guide To Contemporary China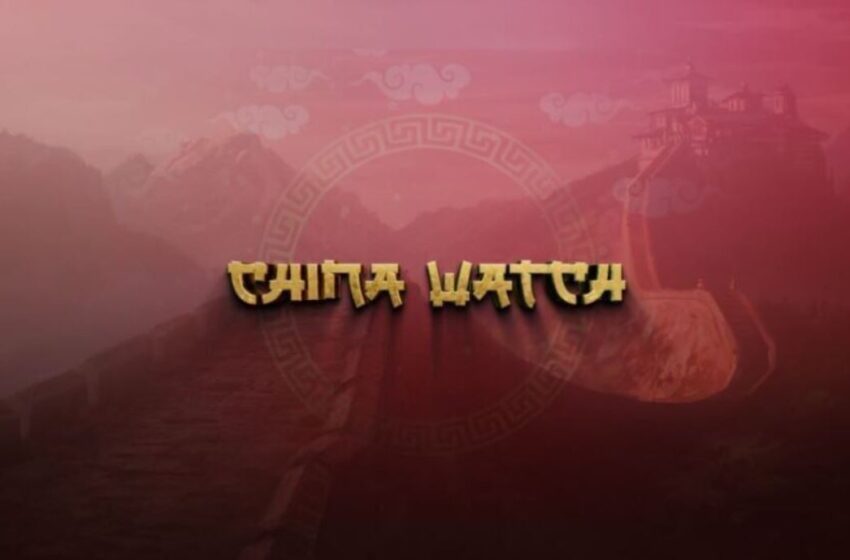 Reality Show With 'Leftover Women'
Sheng nu or its English translation "leftover women" is a derogatory term for women in China who have not got married. But a new reality TV singing contest is trying to change that mindset. Entitled Sisters Who Make Waves the show features unmarried, mid-career female celebrities all over the age of 30, with the eldest competitor aged 52. The show has triggered a wave of discussion around ageist stereotypes and female empowerment. All this has helped viewership. The shows drew more than 370 million views in its first three days of release.

Source: Radii China
Parents Want Tuitions Regardless Of Govt Policies
Tuitions are considered a must by students and their parents. But a set of new government policies announced this summer, has turned both the industry and the lives of parents upside down. Called shuangjian, or "double reduction," the policy package aims to decrease the amount of time children in grades one through nine spend on homework and extra classes. This follows other recent efforts to lighten Chinese couples' childcare burdens and boost the country's falling birth rate. But the parents aren't impressed. In a survey, parents say the reforms have brought them nothing but anxiety. To many, reducing their child's after-school activities is not an option. 92 percent of them have vowed to continue seeking out extra courses for their children.
Source: Sixth Tone
Tik Tok Exits Male Blogger For Being 'Feminine'
Gender stereotypes remain strong as male blogger Feng Xiaoyi found out to his cost. He was removed from Douyin, the Chinese version of TikTok, after complaints from netizens that his videos were too "feminine" and lacked "masculinity." Some complaints centred on one of his video's titled "Eating a peach" that ironically, had gone viral on social media. In the video, the Feng wears cute pyjamas, and uses a beauty filter to make himself look like a young woman. But many netizens drew the line at his holding a can of peaches and using a coquettish, feminine tone to describe his feelings. TikTok threw him out.
Source: Global Times
Over 100 Officials Punished For Covid-19 Lapses
Authorities in Beijing and the provinces have held nearly 100 officials accountable in the past month for failing to contain the Delta variant outbreak. In Nanjing and Yangzhou in Jiangsu province, Zhengzhou in Henan province, and Guangzhou in Guangdong province, where there were severe outbreaks of local transmissions, five vice-mayors were punished, and three district party secretaries and three directors of city health commissions were removed for failing to strictly follow COVID-19 containment procedures.
Source: China Daily
Hainan Allows Self Driving Vehicle Tests
China's tropical province of Hainan has issued a permit for testing a self-driving vehicle on certain public roads. Hainan's first road test license plate was given to E-HS3, an all-electric model of Hongqi, an iconic sedan brand owned by China's leading automaker FAW Group. The vehicle is equipped with four laser radars, an intelligent camera, five millimetre-wave (MMW) radars and multiple high-precision sensors, which can detect anything including pedestrians over 200 meters away, all around the vehicle. Hainan has approved the use of several open roads for testing self-driving vehicles over a length of 129.2 km, covering the cities of Haikou, Sanya, Wenchang and Qionghai. A section of G9812 Haikou-Qionghai Expressway has been designated for the expressway test.
Source: Xinhua