A Guide To Contemporary China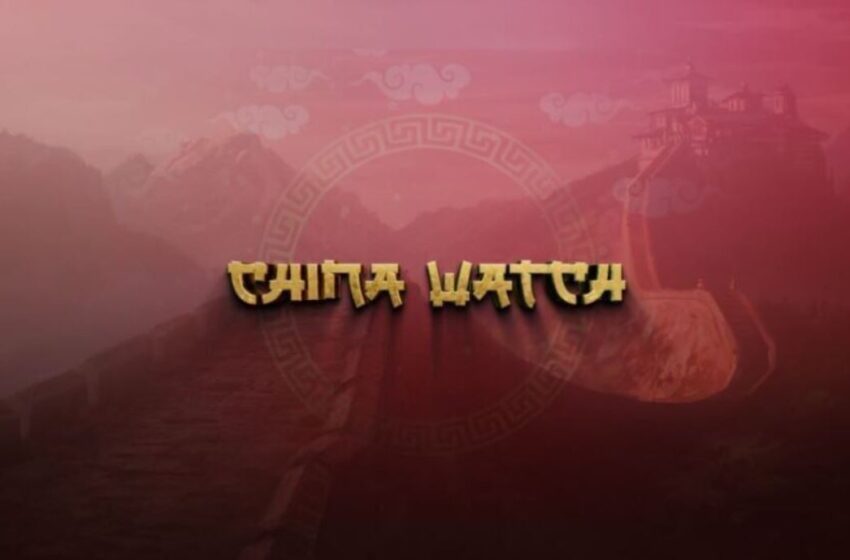 Olympics Gold Loss Gains Online Fury
It's no secret that China believes global dominance can be asserted through sport and more specifically through winning gold medals at the Olympic Games. So when Chinese gymnast Xiao Ruoteng lost the gold narrowly on points to Japan's Daiki Hashimoto on Wednesday night during the men's gymnastics event, Netizens were up in arms, even former athletes got involved. "Our country doesn't need a gold medal to prove China's rise, but our athletes do," tweeted Yang Wei, gold medallist at the 2008 Olympic Games in Beijing, on Sina Weibo. As for offline, according to reports, the final scores elicited boos from the Chinese media present.

Source: Global Times
Getting The Super-Rich To Sail
China has the second largest number of billionaires in the world and wants them to start sailing on superyachts. This is where Sanya comes in. Located in the island luxury resort of Hainan (dubbed the "Hawaii of Asia"), authorities in the port city want it to become a hub for luxury yachting. So luxury yacht companies like Ferretti Group Asia Pacific Ltd and Seastar Yacht Group, ranked among the top 10 yacht makers in the world, are being incentivised. There is a problem though. The super-rich are reluctant to spend on yachts because they don't want to catch the government's eye.
Source: China Daily & Agencies
Xinjiang Documentary 'Distorts Reality'
People in Xinjiang are "happy" or so a recent 52-minute-long documentary tells us. Titled Starting for Happiness, it looks at the lives and achievements of people living in various parts of Xinjiang such as Aksu, Kashgar, Urumqi, Jinhua and Dongguan. Through eight characters, it tells the story of how through hard labour, they managed to "improve their living standards, realise their self-worth, and develop together with all parts of the motherland." The documentary has been dismissed by Ughyur activists as a "gruesome distortion of reality."
Source: Xinhua & Agencies
Crackdown On Tech Firms Broadens
Social media app WeChat is the latest recipient to fall foul of the authorities. It has temporarily halted registration for new individual users and public accounts while it upgrades security to comply with "related laws and regulations." The ban will be lifted once upgrades conclude, which is expected to be in early August. WeChat isn't alone. In early July, the popular ride-hailing app Didi Chuxing was barred from registering new users by the Cyberspace Administration, with regulators pulling the platform from app stores. The reason: refusal to comply with security laws.
Source: Radii China
City Offers Cash For Kids
The local government in Panhihua, in southwestern Sichuan province, is doling out monthly cash payouts for parents with more than one child. This is the first scheme of its kind in the country. The city is giving families $75 per month for every second and third child until they reach the age of three, according to the government announcement. Couples who have had their second or third child after June 12 would be eligible for the subsidy. Panzhihua is one of several places with a high proportion of the elderly. According to the most recent census data, 19.76 per cent of the city's residents are aged 60 and above —higher than the national average of 18.7 per cent and 17.98 per cent in Sichuan's provincial capital Chengdu.
Source: Sixth Tone
Beauty Brands Target Senior Citizens
Beauty, more specifically beauty products, are normally considered for the young but senior and super-senior citizens aged 60, 70 or even older have gradually emerged as a major consumer group of beauty salon services. The reason for this is simple. With estimated 260 million elderly people, Beijing has increased retirement allowances for the 10th year in a row, leading to a significant expansion in the consumption power of senior citizens. As for treatments, those in the industry say facials, body massages and even cosmetic surgery are being demanded by consumers, some of whom are in their eighties. Consumers say getting these treatments gives them a "positive mental attitude."
Source: People's Daily