A Guide To Contemporary China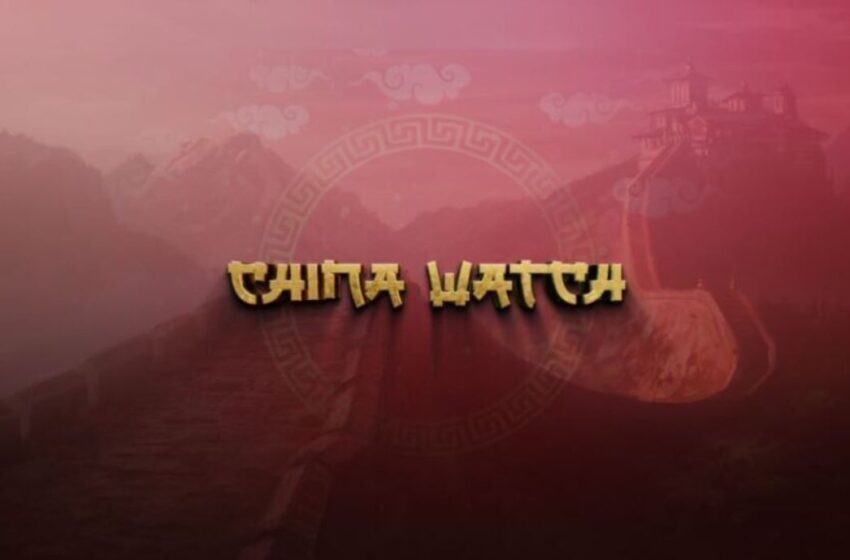 Weibo's Netizens Urge Trump To Join
China's web users are offering former US president Donald Trump a "new playground" on Sina Weibo after the deactivation of his Facebook and Twitter accounts. Describing Trump as their favourite "American comedian," 78% of 4,500 users who took part in a survey, said they "very much hope" that Trump would join Weibo. Incidentally, Trump was the best known public figure on Weibo in 2020, trending on a number of issues.

Source: Global Times
Film Crews Flock To China's 'Hollywood'
Hengdian World Studios, described as the "Hollywood" of China, is one of the country's biggest film and TV production centres. It is once again witnessing an onrush of film shooting crews now that the pandemic is under control. Hengdian, in eastern Zhejiang province, received 210 shooting crews, nearly double from the same period last year. Fifty-one crews are currently shooting in the town, with another 59 on the waiting list.
Source: China Daily
China Blocks LGBTQ Accounts Of Student Groups
China's LGBTQ students have lost their safe space on social media. On July 6, a spate of WeChat accounts run by student groups focused on LGBTQ issues were shut down on the ground that they were violating internet regulations. Xiaolan Sanhao Ji, a Weibo account that mainly shares LGBTQ-related posts, was the first to report this, sharing screenshots of the most influential university student-run LGBTQ+ WeChat accounts, including Colorsworld from Peking University, Purple from Tsinghua University, and WHU out of Wuhan University.
Source: Radii China
Cosmetic Surgery Trends Get Weirder
Beauty is truly skin deep. China's plastic surgery industry which is estimated to be worth 300 billion yuan ($46 billion) by 2025, is witnessing demands for stranger and stranger surgeries. In the past, women — who make up an estimated 90% of the country's cosmetic surgery patients — overwhelmingly opted for standard facial procedures like eyelid surgery or nose jobs. But now demand is growing for other, more adventurous surgeries such as calf reduction surgery which costs a crippling 30,000 yuan ($4,600). The invasive procedure involves severing some of the nerves inside a patient's calf, withering the muscle and making the leg slender. But the procedure is risky. If it goes wrong, patients can suffer severe pain or even a permanent loss of mobility.
Source: Sixth Tone
Chinese Media Release Social Responsibility Reports
Media outlets are increasingly being expected to show their sense of social responsibility, for which annual reports need to be submitted to the government. According to the All-China Journalists Association, more than 100 major national and local media outlets have released 2020 social responsibility fulfilment reports highlighting how they have served the public, contributed to the country's cultural development, protected people's rights and interests, and conducted business operations in accordance with the law. The number of media outlets that have issued social responsibility reports this year have more than doubled from about 50 in the previous year, the association claimed.
Source: Xinhua