A Guide To Contemporary China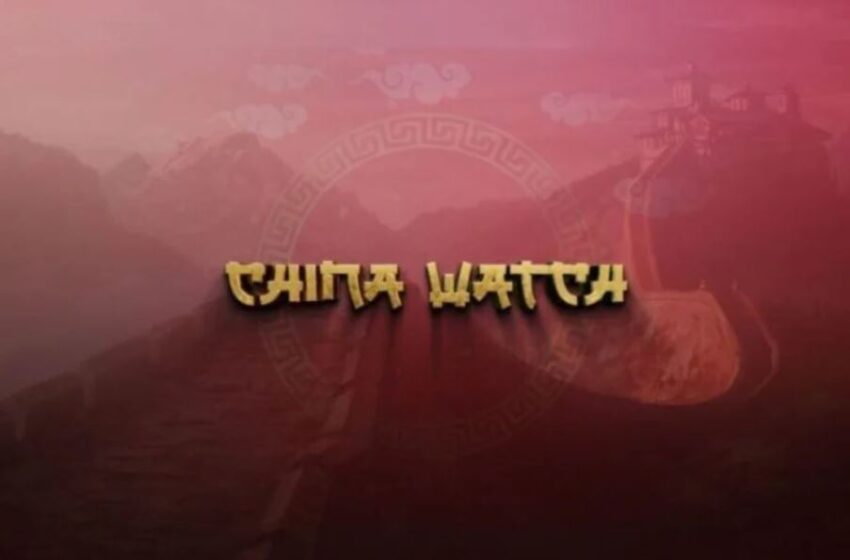 Women Explore Their 'Alpha' Selves
The "Alpha" look is taking women by storm: the goal is female empowerment where women shun dresses in favour of something more masculine, encouraging them to be more confident and assertive. Typically, the styling and design ideas come from menswear with the focus on oversized boxy blazers, one colour ensembles, even combat boots. The trend triggered by K-Pop and pushed by local women celebrities, has one message: women should dress for themselves. It also helps deliver important social messages. Actress and celebrity Zhang Yuqi won praise for dressing "alpha" while speaking out on domestic violence. Many women say that dressing "alpha" in the office helps them be more assertive and they are also taken more seriously.

Source: RADII CHINA
Celebrity Files Defamation Suit Against 'Anti-Fan
Fans are warned: recently, a court in Beijing ordered a man to pay 200,000 yuan ($31,100) in damages after actor and singer Xiao Zhan filed a defamation lawsuit against him, describing him as his "anti-fan." Exactly what defamatory remarks he posted was not disclosed, but the court after due hearing, ruled that the man had "infringed the reputation" of the celebrity by posting and sharing such remarks on the microblogging platform Weibo. He's been asked to apologize to Xiao and there's also the fine.
Source: SIXTH TONE
Hot Air Ballooning Tourism
Zhangye in the landlocked northwestern province of Gansu, appears to have struck gold with hot air ballooning. Tourism authorities held a two-day hot air ballooning festival in June 19, 2019. About 100 balloons lifted off with about 50,000 tourists in attendance. By the end of that year Zhangye had hosted over 2.8 million visitors from home and abroad, an increase of over 12 percent from the previous year. The local authorities now plan to promote the event internationally through social media.
Source: CHINA DAILY NEWS
'1921' Revisits CPC History
There's a sense of expectation about the film 1921, which is about the founding of the Communist Party of China (CPC) 100 years ago. According to its director Huang Jianxin, the film is less about the CPC and more about the people who made up the party, their idealism, thier hopes and aspirations. But key CPC figures will make their appearance including Li Dazhao, co-founder of the party along with Chen Duxiu, and the 13 delegates to the party's first national congress. The film is set for theatrical release on July 1, which marks the 100th anniversary of the party.
Source: XINHUA
Airport Orders Studios To Pay For Fans
An airport in Changsha, Central China's Hunan Province, has demanded that Chinese studios pay fees based on the number of fans who head to the airport to meet arriving entertainers. Entertainers often head to Changsha to film guest spots, which leads to a large number of fans going to the airport to greet and take photos of their idols. According to local media reports, the airport requested that studios pay 2,000 yuan ($311) per entertainer for fan groups ranging from 20 to 50 people, and 3,000 yuan for groups over 50. No payment is necessary for groups under 20. Many on Weibo approve, saying that the fans' rowdy behaviour at airports should be regulated as it disturbs regular passengers. Some even question if the fees are high enough.
Source: GLOBAL TIMES
You Want To Be Rescued? Pay!
Should you pay to be rescued? This question is being debated in Huangshan after the tourism authorities sought public views on fining tourists who ignore rules, enter closed sometimes dangerous areas and need to be rescued. The idea is that once somebody has been rescued, the costs incurred by the local authorities should be reimbursed by the tour organiser and the rescued person. The authorities believe "paid rescue" will make tourists more conscious of entering dangerous areas and flouting rules.
Source: SOHU