A Guide To Contemporary China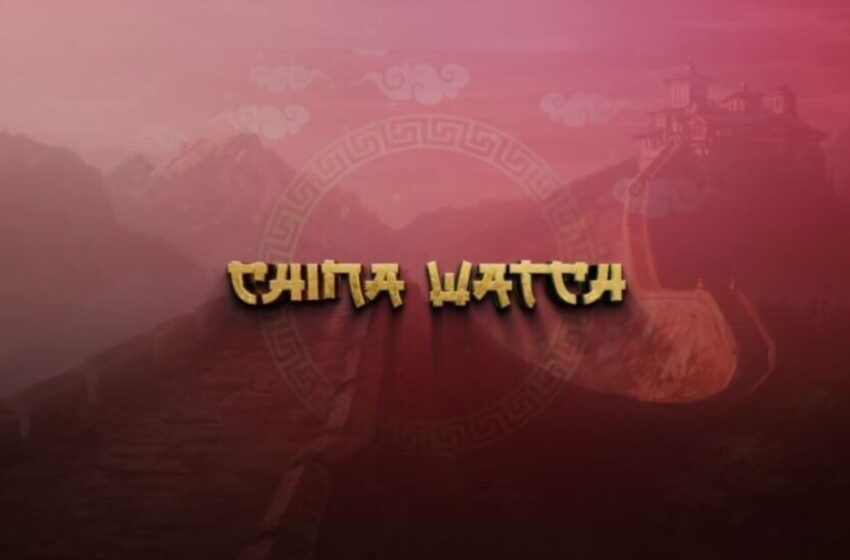 Law To 'Protect' Rights Of Military
Authorities have approved a special law to protect the dignity and rights of military personnel. No organisation or individual may in any way slander or belittle the dignity of soldiers or defile the honours given to them. Those who infringe on the "reputation" and "honour" of martyrs shall be prosecuted. The 'honour' of the first person to be prosecuted under this law is popular blogger Qiu Ziming (2.5 million followers), who been sentenced to eight months in prison for the crime of "defaming martyrs". He had claimed that the PLA's death toll in Galwan was higher than the official count.

SOURCE: GLOBAL TIMES
More Vacation Time For Couples
The government is considering a scheme that would allow increased parental leave to encourage more couples to have children. The State Council, China's Cabinet, said the government will improve policies to support families, while providing extended childcare leave. The announcement comes just over a week after the country said it would allow families to have three children — previously a punishable act — given its rapidly aging society. China has almost 50% more people aged 60 or above than it did 10 years ago, while birth and marriage rates have seen their sharpest declines in years. There is currently no national regulation on child care leave, while female employees are eligible for 98 days of maternity leave, as per international standards.
SOURCE: SIXTH TONE
'Laying Flat' New Buzz Word
"Laying flat" is the new term on social media to protest the unreasonable student workload which is seen as necessary to get good grades. It also refers to the work culture of big tech companies where 996 — namely, working from 9am to 9pm, 6 days a week — is common. So, facing competitive exams and unrewarding rat race, millennials and Gen Z are "laying flat" — meaning a resigned, unresisting, and unbothered attitude typicla of burnt out workers. The authorities are upset. "Young people should have positive visions for the future," intoned a Xinhua opinion piece recently, saying that "As long as you are diligent enough, you can still achieve self-realisation."
SOURCE: RADII CHINA
China Opens Largest 'Sponge Park'
Authorities in Shanghai have recently opened the country's largest sponge park. Covering an area of 540,000 square meters, the park will feature four major areas themed around the universe. The reason for its name is that the park will act as "a large sponge" that channels the flow of rainwater into a drainage system, which will then be recycled. Official data claims 15,000 cubic meters of rainwater will be purified in the area every day. This will reduce pollution and address water-related issues caused due to rapid urbanisation.
SOURCE: CHINA DAILY
Promoting Heritage Products
China's e-commerce giants will join hands to promote products of intangible cultural heritage (ICH) on the country's annual 'Cultural and Natural Heritage Day', which falls on June 12 this year. This will be done through an online shopping festival. E-commerce platforms, including Alibaba, JD.com, Pinduoduo, Vip.com as well as video-sharing platform Douyin. They will roll livestream sales, hold flash sales and encourage group buying. Authorities say intangible cultural heritage which includes porcelain, silks and egg carving among others, have played an important role in China's poverty alleviation efforts. More than 2,200 ICH workshops have been built nationwide since 2018, generating nearly half a million jobs.
SOURCE: XINHUA