A Guide To Contemporary China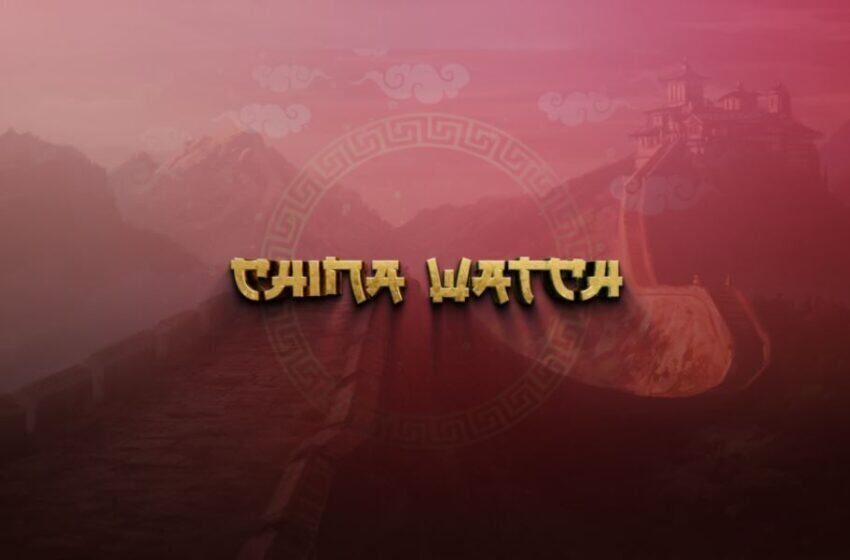 Chinese Vaccines Can Handle '3,000 Indian Covid Strains'
China's health authorities have rushed to assure the public that their vaccines will be able to handle the 'Indian variant'. This comes after local media reported on May 5, of 18 cases of double mutant coronavirus among Chinese nationals, living near Delhi, who had returned home via Kathmandu last month. Chief Epidemiologist Wu Zunyou recently claimed there were more than "3,000 mutated strains in India," (the official figure in India is four) and that locally developed vaccines were effective against all the mutated strains.

Source: Xinhua
China Is World's 'Safe Haven' For Global Capital
With more than 14,533 new startups since January, local media say not only is the national economy benefiting but it will also help pull the world out of recession. The year-on-year rise of 50.2% has helped China surpass the United States to become the top global foreign direct investment destination. But the self-congratulations do not stop there. One media report stated "China as a 'safe haven' for global capital has much to do with China's governance, especially its handling of the novel coronavirus outbreak."
Source: China Daily
US-China Trade War Affects Pigs' Food
The Chinese love for pork is widely documented with special lanes on national highways to move pigs and hogs. Now the trade war with the US could impact on this favoured dish. Leading hog producers and feedstock suppliers have been told by the Ministry of Agriculture and Rural Affairs to reduce their dependence on soybean and corn in farm feed. A formal notice to the effect was also issued in March. China imported record amounts of soybean (100 million tons) and corn (11.3 million tons) last year, largely in order to lower domestic prices.
Source: Global Times
Sleepy Town Goes Viral On Social Media
China's latest internet sensation is a sleepy little town in eastern Shandong province called "Cao County". It's being touted by some social media users as the ideal place to live. The reason: a livestreamer named Dashuo who constantly sings the praises of his hometown to his 170,000 followers on Douyin, the Mandarin version of TikTok. Rather than using touched up images or videos, he shows landscapes of the town with people engaged in traditional occupations ranging from garment marking to wood products. The visuals are set to racy music, lots of local slang and even symbols. While the reaction of ordinary viewers has ranged from compliments to criticism,, officials are impressed with Dashuo's "positive energy" only asking him to tone down the expletives.
Source: www.sixthtone.com
'Released From Bondage'
A Russian star of the Chinese reality show Produce Camp 2021 thanked his fans for voting him out of the show. Vladislav Sidorov, thanked his fans on Weibo, saying that his three-month long ordeal had come to an end and his "hostage life" was over. Sidorov was initially called to the set as a translator to assist an unprecedented number of international contestants this year, thanks to his quadrilingual skill in English, Chinese, Japanese and Russian. But the creators noticed his good looks and persuaded him to enter the show as a contestant to the show where young male artistes compete to form a boyband. Sidorov made minimal effort despite that his fans voted him through to the finals, where he lost. A relieved Sidorov profusely thanked his fans for releasing him from bondage