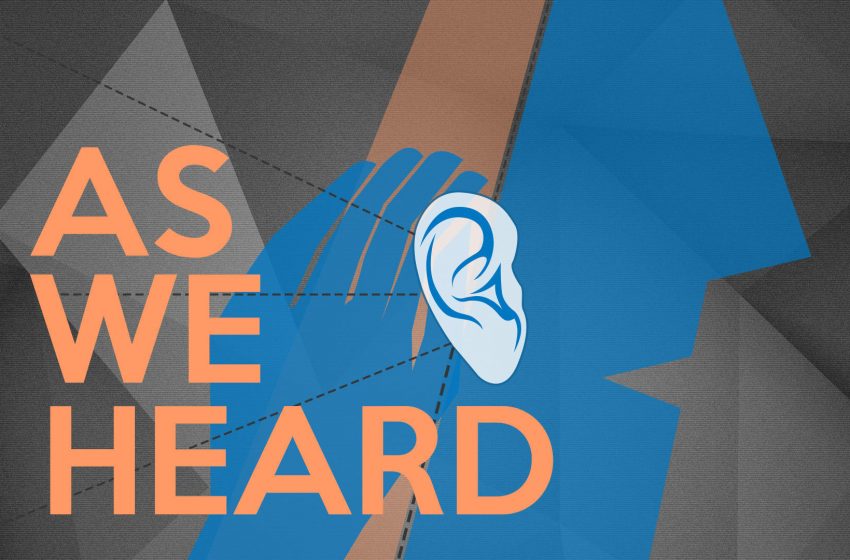 In a hush-hush operation about which neither the Indian nor Bangladeshi authorities have confirmed or commented upon, yet another man involved in the killing of Bangabandhu Sheikh Mujibur Rahman and practically his entire family 45 years ago, is learnt to be in Bangladesh custody.
Risaldar Moslehuddin is alleged to have fired at Sheikh Mujib at his Dhanmondi residence in Dhaka on August 15, 1975, killing him. It appears Moslehuddin had been living in India, for how long and where is unclear. But he was handed over in the same manner India had earlier handed over Capt. Abdul Majed, another of those involved in the conspiracy to kill Mujib. Majed was hanged days later and the same fate probably awaits Moslehuddin.

How many of the other conspirators are in India is hard to tell given that neither Delhi nor Dhaka are telling much. But clearly, the intelligence agencies on both sides are working closely.