Shringla On Cafe, Mince And Nimboo Pani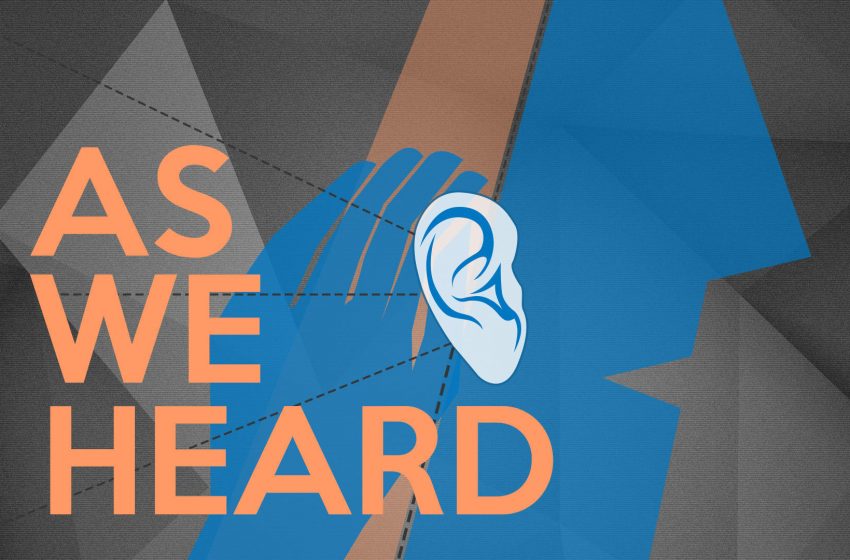 When foreign secretary Harsh Vardhan Shringla spoke to members of his alma mater, St.Stephen's College earlier this week via a virtual platform, there was nostalgia in his opening remarks. Noting that it was a "very special occasion" for him to be addressing students of the certificate course at the Centre for Advanced Learning launched nine months ago, Shringla said he would've liked to have visited the college in person. And yes, checked out the mince and nimboo pani (lemonade) to see if it was ":as good as it was during our college days".
He also said he would've liked to have also made a quick visit t o the college cafe. For the uninitiated, whereas most colleges have canteens, St. Stephen's has always had a 'cafe' known for apart from its mince, the mouth-watering scrambled eggs and toast. And woe betide anybody who dared to refer to the cafe as the canteen or the 'residence' as the hostel.

While those who have not studied at the college might consider this snootiness, the `cafe' and 'res' (residence) have always had a special place in every Stephenians heart.
The FS also had another nugget to share about his class of History (Honours) which was known to churn out civil servants by the dozens. As Shringla recalled, of his class of 55 students, as many as 35 joined the civil services,