Prepping For Post-Corona India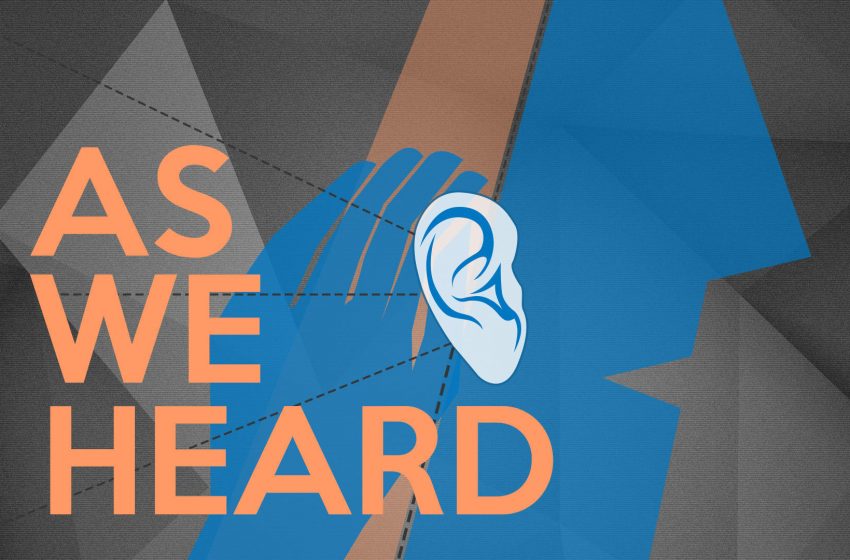 As key ministries like Health, Home, Finance, Commerce, External Affairs and even Defence work in close coordination with the Prime Minister's Office (PMO) in dealing with the 'here and now' fallout of the Chinese virus pandemic, another wing of the PMO — the National Security Council Secretariat (NSCS) — is peering into the uncertain future that awaits all sectors once the virus runs its course.
NSA Ajit Doval is said to have entrusted several studies to different vertical heads in the NSCS. The studies cover a wide range, from assessing the impact of the inevitable economic downturn on social harmony and internal security, to the likely behaviour of India's main adversaries –China and Pakistan– in the post-Corona virus world and what kind of threats to national security they would pose collectively and individually. Advice and inputs from non-government specialists in economy, medicine, financial and cyber sectors are being sought to finalise a comprehensive road map in preparing the country for the difficult months ahead.

In a way, the teams are war-gaming several scenarios. The three Deputy NSAs, the Military Adviser and the National Cyber Security Coordinator are overall in-charge of the sector-wise assessments. Once the studies are ready, an internal discussion will follow before a distilled document is presented to the prime minister and his Cabinet.