India's New Man In Dhaka Takes Charge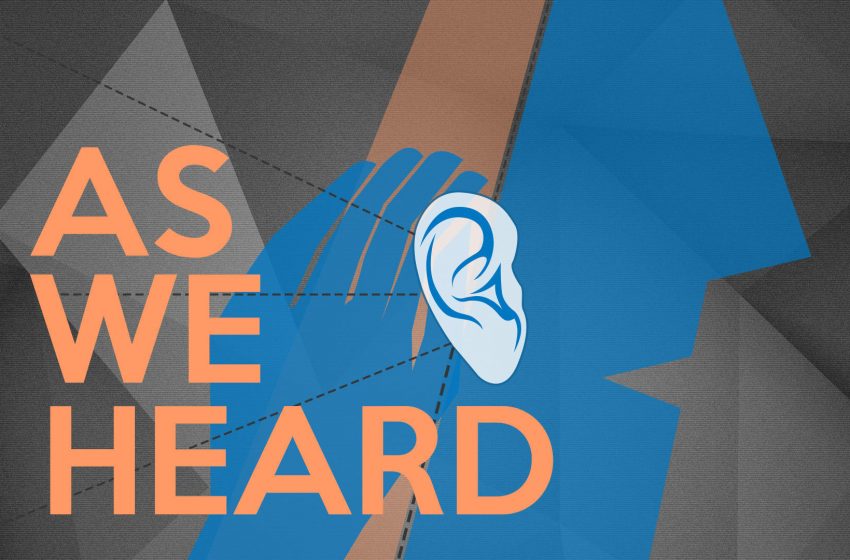 India's new High Commissioner to Bangladesh Vikram Doraiswami, appears to have struck all the right notes after reaching Dhaka. He made it a point to visit the Sheikh Mujibur Rahman Memorial and wrote in the visitor's book:
"No journey can be started without being at the point of origin. This poignant memorial to the luminous  leadership of Bangabandhu is the logical starting point for my journey in Bangladesh. In doing so, it is my solemn commitment to strive to fulfil his vision of a unique partnership between India and Bangladesh. As nations united by blood, history and culture, our friendship is the vehicle through which the Father of Bangladesh's vision can be realised."

Three days later he presented his credentials and is now officially the man responsible for relations with India's important eastern neighbour. Doraiswami did not fly direct to Dhaka since the 'air bubble' between the two countries is yet to take off. So he flew to Agartala, capital of Tripura and crossed over.
His tweet said it all: "Reached Dhaka via Akhaura, and Ashuganj. Some images of Shonar Bangla's lush green countryside and the border crossing. And portraits of Father of Bangladesh, Bangabandhu Sheikh Mujibur Rahman, in his birth centenary."
Doraiswami was able to familiarise himself with the 10-km Agartala-Akhaura rail link when he visited Nischintpur. The project is being funded by the Ministry of External Affairs and Ministry of Development North East Region and work is expected to be completed by March next year. It will be the first rail link from India's north east to Bangladesh.