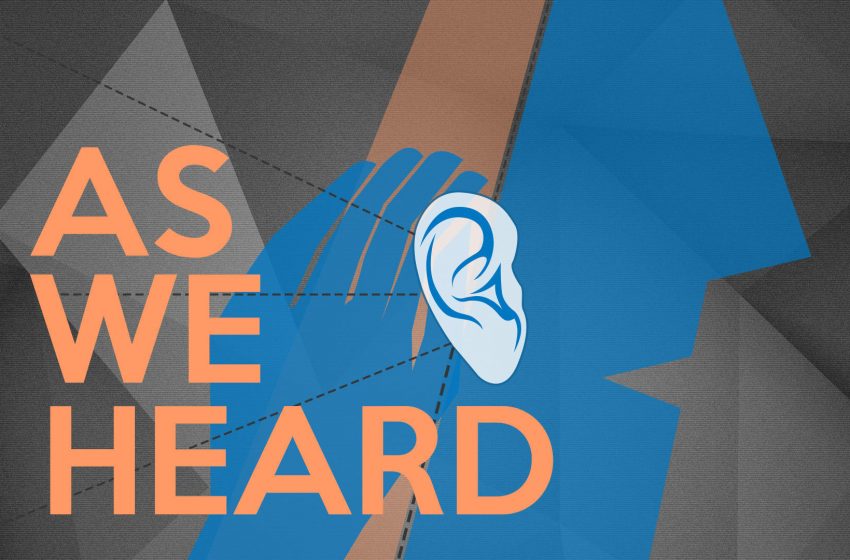 The Covid-19 pandemic battering the world has also led India to step up its diplomatic outreach not only to signal that it stands in solidarity with other nations but also to ensure that Indian nationals stranded abroad (which includes a large number of students) are taken care of well by their host nations.
Possibe collaborations on developing a vaccine for the deadly virus have also figured in discussions with some world leaders.
Prime Minister Narendra Modi has made a flurry of calls to world leaders since mid-March. External affairs minister S. Jaishankar and foreign secretary Harsh Vardhan Shringla too have been engaging with their counterparts across the globe.
Beginning with the outreach to SAARC nations on a video conference, the PM has had telephonic conversations with French president Emanuel Macron, German chancellor Angela Merkel, Australian PM Scott Morrison, U.S. president Donald Trump and Russian president Vladimir Putin.
A call was also made to Pedro Sanchez Perez-Castejon, president of the Spanish government (equivalent to PM) to condole the loss of lives there. Spain has been hit hard by the pandemic. The most recent telephone conversations the PM had were with South Korean president Moon Jae-in and Ugandan president Yoweri Kaguta Museveni, both on April 9. PM Modi told the Ugandan leader that "India stands in solidarity with its friends in Africa during the present health crisis."
To the South Korean president, Modi "expressed appreciation for the technology-based response deployed by the Republic of Korea for managing the crisis." South Korea is being cited as a success story in the battle against the Coronavirus, having contained it efficiently.