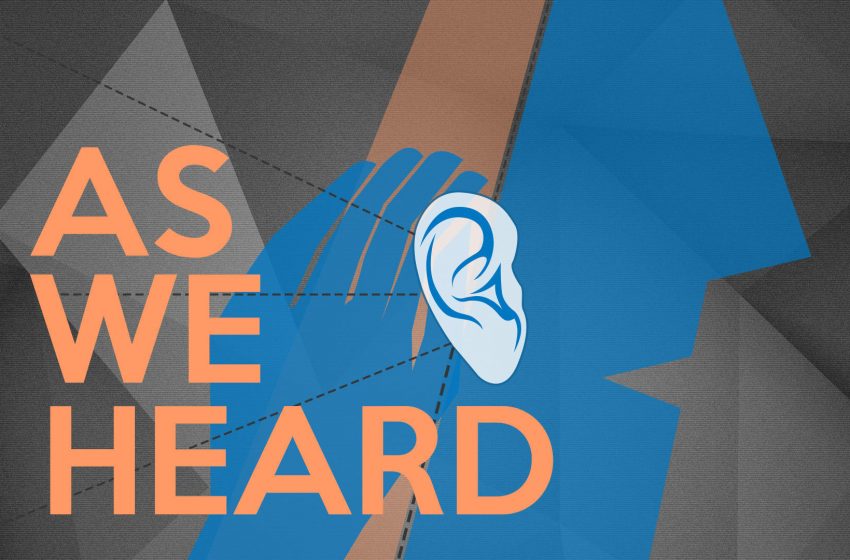 The Nepal government may be trying its best to pressure India into discussing territorial disputes over Kalapani, Lipulekh and Limpiyadhura but New Delhi seems in no hurry to accept Kathmandu's demand for foreign secretary-level talks. It's told Kathmandu the issue will be discussed between the foreign secretaries once the two countries have dealt with Covid-19.
As part of its pressure tactics, the K.P. Sharma Oli-led government is planning to table the constitutional amendment bill for the new map which shows the disputed territories as part of Nepal in the lower house on Tuesday. If tabled, the bill will sail through with the Opposition Nepali Congress backing it. At the same time, Kathmandu is learnt to have issued a note verbale to New Delhi recently, repeating its demand for talks.

But New Delhi appears to be in no mood to give in, aware that Kathmandu's protest over Kalapani and other areas has a strong link to Nepal's domestic politics and PM Oli's struggle for political survival. So it would much rather be patient as the Oli government ties itself in knots.