Imran Khan 'Unfollows' All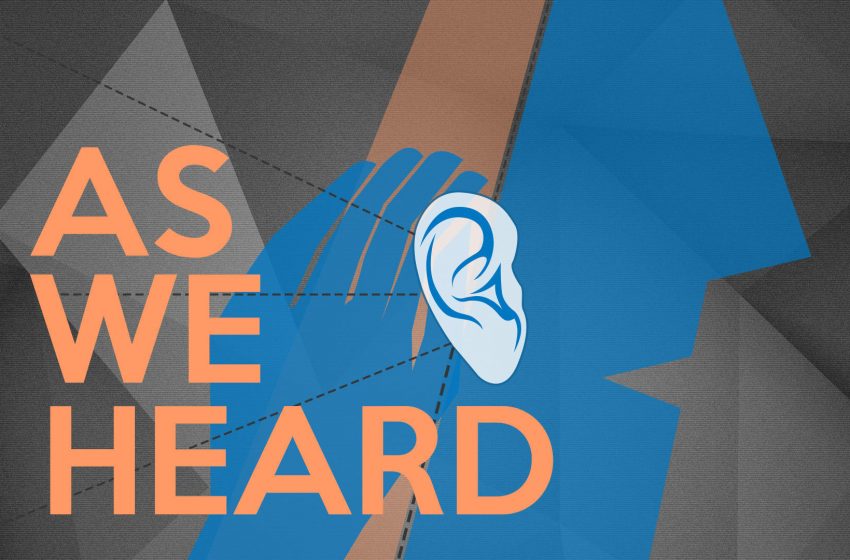 What prompted Pak Prime Minister Imran Khan to unfollow all the 19 Twitter handles he was following? Was it born of a sense of pique, or vanity, that 12.9 million follow him while he follows none.
Among the handles Khan has unfollowed are those of former wife Jemima Goldsmith with whom he has remained on good terms despite the divorce, his motormouth foreign minister Shah Mehmood Qureshi, and Twitter (trigger) happy human rights minister Shireen Mazari who's often found sparring on it.
Khan has unfollowed his own party the PTI (Pakistan Tehreek-e-Insaf) and some other party leaders. Journalist Hamid Mir too has been unfollowed leading to speculation that he wrote something critical of Khan.
The Twitterati of course went to town about it. One wondered if Khan had broken Jemima's heart. Another asked if Khan was 'following' the example of Nawaz Sharif who follows nobody on twitter. Incidentally, the late Indian external affairs minister Sushma Swaraj did not follow anybody either but this was the case right from the beginning. In a remarkable coincidence, over a a year after her passing, her Twitter handle too shows she has 12.9 million followers, the same as Khan's.