How Diplomats Are Beating Travel Blues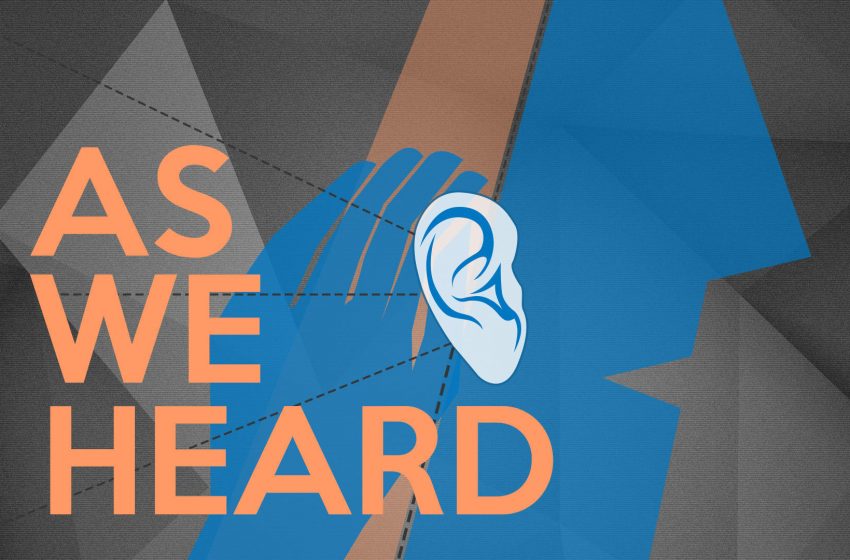 The Covid19 pandemic which has forced many nations to curtail international flights has come with its own set of challenges for Indian diplomats headed for postings abroad or back home to headquarters. How do you reach the city where you're posted if there is no special flight of Air India under the government's Vande Bharat mission headed there?
Many also need to observe the mandatory 14-day quarantine if required by the country of arrival. Some have to take the more circuitous route of flying to New Delhi to fly to their new posting since no direct flights are available between their current city and their new place of posting. With the number of flights under the Vande Bharat mission gradually increasing, things are easing for diplomats but not entirely.
To reach a posting anywhere in Europe, Indian diplomats head to Frankfurt which has been designated as a hub for Air India flights on that continent. India's new envoys to Finland Raveesh Kumar and Romania, Rahul Shrivastava reached their destinations via Frankfurt.
India's new Permanent Representative to the UN, T.S. Tirumurti, boarded the special Air India flight to reach New York, as did Randhir Jaiswal, the new consul general in the same city. Jaiswal's predecessor in New York Sandeep Chakravorty returned to New Delhi on a Vande Bharat flight.
However, for want of a special flight then to Sri Lanka, the new Indian high commissioner, Gopal Baglay, had hitched a ride on an Indian Air Force transport aircraft that delivered medical supplies to the island nation in May to deal with Covid19.
But with the government announcing 'air bubbles' between certain countries, travel might become easier for Indian diplomats. But then, these are unusual times not just for them but the entire world and they're taking the new travel 'arrangements' in their stride.