From Snapped Ties To Strategic Ties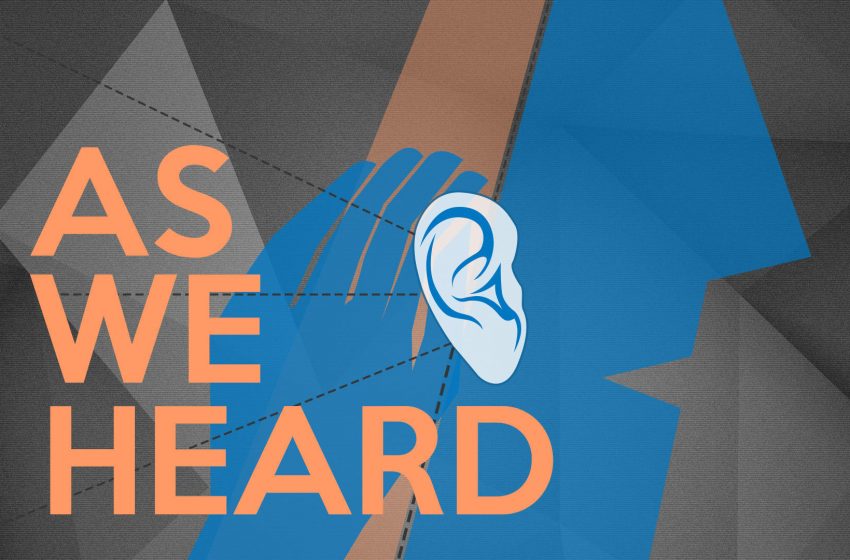 The Delhi-Canberra strategic relationship may be rocking after the Modi-Morrison summit last week but there was a time when bilateral ties had hit rock-bottom. This was shortly after the Pokhran-II nuclear tests of 1998 when Australia, eagerly followed in the footsteps of the U.S. in imposing harsh sanctions on India, severing both diplomatic and military ties.
A retired Indian Foreign Service (IFS) official, who was then posted in New Delhi, recalled what Canberra did: "Overnight they sent back all our officers undergoing reciprocal courses and training programmes and recalled theirs from India."
"Even the U.S. and the UK did not carry out any such action immediately," he said, recalling that Australia led the pack of 'non-proliferation hounds' in criticising India. However, within a year Canberra had a change of heart and repeatedly requested resumption of the training programme for diplomats. The Ministry of External Affairs, of course, was having none of it and did not resume the training programme for a long, long time.
The two nations have come a long way since then. In 2014, they signed a civil nuclear agreement, Canberra ironically going against its stated policy of only dealing with signatories to the nuclear non-proliferation treaty. The door was closed on the past in July 2017 when Australia made the first shipment of uranium to India.