First Kalapani, Now Palm Oil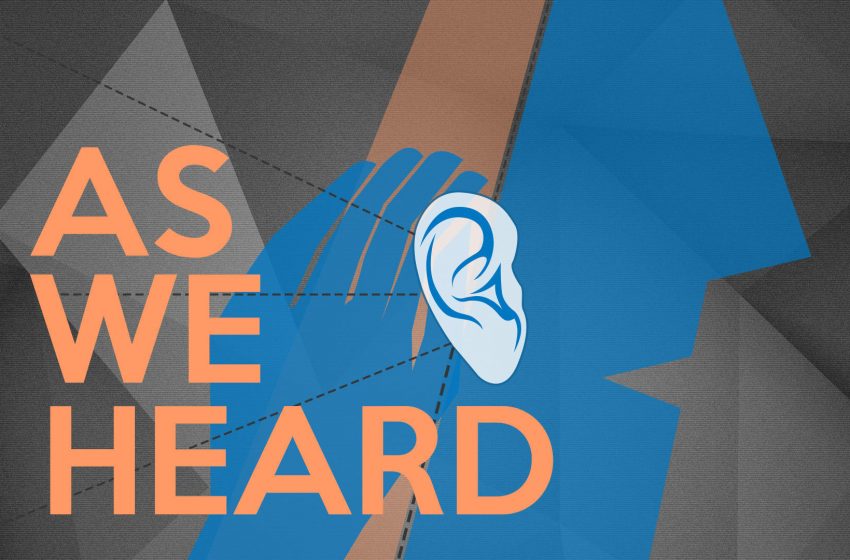 The festering territorial claim over Kalapani, a small enclave at the trijunction of India, Nepal and China which Kathmandu claims and India holds has become the latest irritant in bilateral ties. "If India can resolve the land boundary issue with Bangladesh, why not Nepal?" Nepalese Foreign Minister Pradeep Gyawali said during an interaction with journalists in Kathmandu on Friday. Nepal has been pushing for a meeting at the foreign secretary level with India but in vain.
Yet another issue that could blow up is India's decision to restrict import of refined palm oil which was meant to target Malaysia but has affected Nepal as well. Nepal is not a producer but a processor of palm oil and Indian traders make use of the free trade between the two neighbours to import the commodity at much lower customs duties. Nepal has formally raised the issue with India's commerce ministry. And the Himalayan nation still hasn't forgotten the 2015 blockade it had blamed on India.