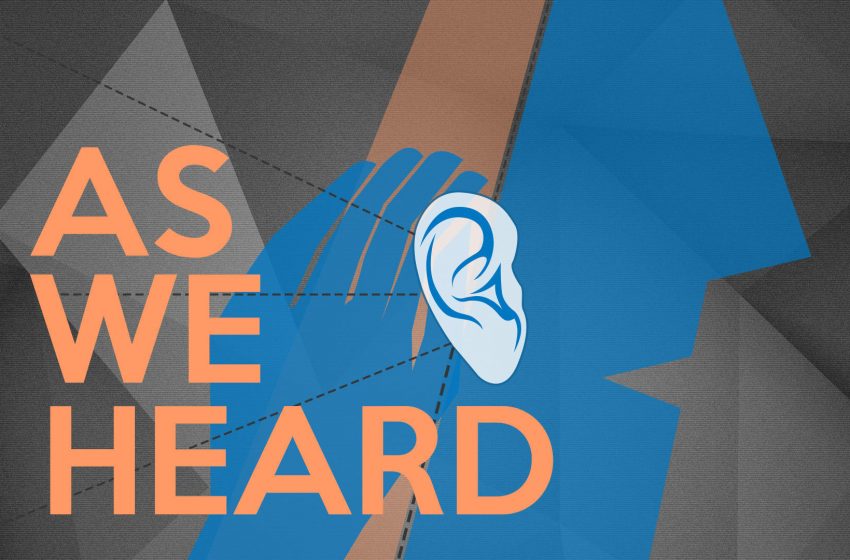 As the Coronavirus spreads and governments put restrictions in place to discourage travel abroad, international conferences and meetings are getting cancelled. India and Belgium have postponed the India-EU Summit slated for March 13 in Brussels, which Prime Minister Narendra Modi was to attend.
Nepal has cancelled the first 'Sagarmatha Sambaad' (Everest Dialogue). The 'Sambaad' which was to be held from April 2 to 4 in Kathmandu had the theme: 'Climate Change, Mountains and the Future of Humanity'. The event to which PM Modi was invited is expected to be held in September, ahead of the COP26 meet in Glasgow, Scotland.
The Manohar Parrikar Institute for Defence Studies and Analyses, a New Delhi-based think-tank, has called off the 21st Asian Security Conference which was scheduled this month "due to the prevailing global situation with regard to Covid-19".
Another government-funded think-tank, Research and Information Systems (RIS) too has put off a workshop on 'Policy and Regulatory Issues related to Digital Sequence Information' scheduled for March 9.
No doubt, it's better to be safe than sorry.