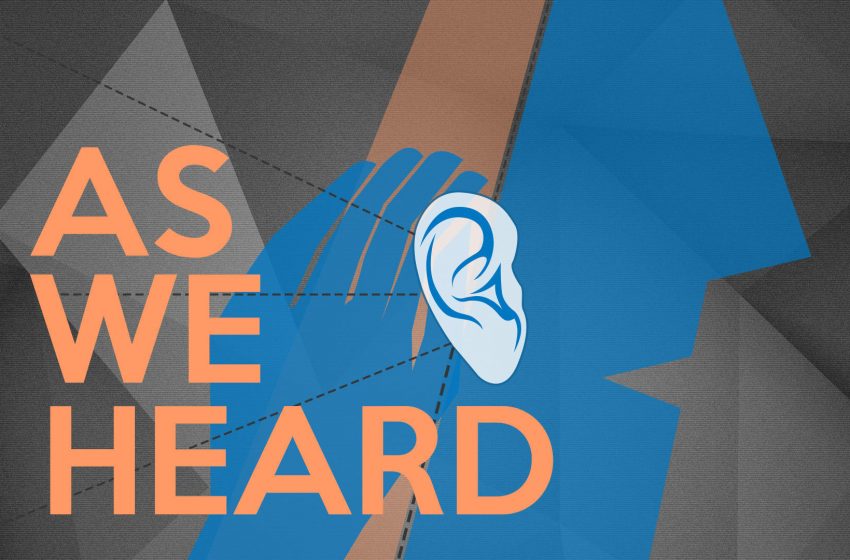 The farewell organised for Vijay Thakur Singh, secretary (east) in the ministry of external affairs on her retirement was live streamed across the globe, allowing her colleagues posted in various missions to join in. Over 100 officers were present, from the senior most foreign secretary Harsh Vardhan Shringla to greenhorns, and there were warm speeches acknowledging her contribution as a diplomat and friend.
As joint secretary Anupam Ray tweeted, "Officers around the world joined to say goodbye to this #OfficerandLady" while taking note of her "glittering career".
The farewell, befittingly enough, was held in the C.B.Muthamma Hall, named after India's first woman diplomat. After which there was some fine high tea for the guests.