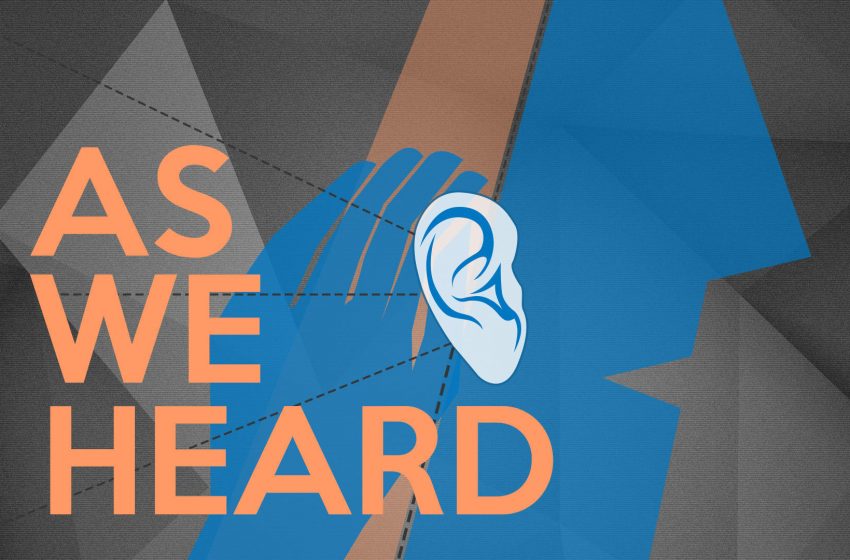 Higher than the Himalayas, deeper than Indian Ocean. This philosophy of friendship between China and Pakistan manifests itself in various ways even under the most adverse circumstances. While the China-Pakistan Economic Corridor (CPEC) has slowed down considerably for lack of timely funds, military and intelligence cooperation between the two countries continues unabated.
For instance, a Pakistan Army officer is now permanently posted as a liaison officer with the Directorate of Chinese Military Intelligence. A Colonel-level officer drawn from the ISI will now be stationed with the Chinese Military Intelligence headquarters in Beijing to be turned over every six months. The first Pakistani incumbent reportedly joined his post in mid-March this year.

The Indian establishment views this development as another attempt by China and Pakistan to target India in every conceivable way. New Delhi expects asymmetrical threats in cyber, information warfare and other non-kinetic domains to increase in coming years because of this new arrangement.