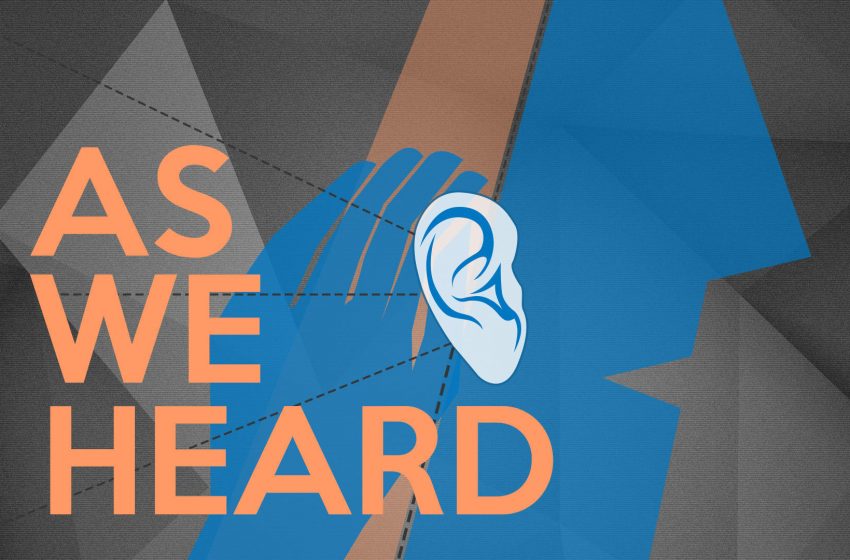 The Indian Foreign Service marked its 74th birthday on October 9, a time for celebration and sober stock taking. Among the first to greet was Prime Minister Narendra Modi who tweeted that its work in furthering national interests globally is commendable. He also acknowledged the role it has played during the Covid-19 pandemic and in repatriating Indian stranded abroad through the Vande Bharat missions.
External Affairs Minister Dr S Jaishankar, an IFS cadre officer himself, called upon its members to "remain focused on enhancing global understanding of India and its interests". Foreign  Secretary Harsh Vardhan Shringla wished his colleagues "the very best in their efforts to promote #India's national interests".

Even foreign envoys posted in India joined in, marking an unusual first. They included some who had served in Delhi in the past. Bhutan's Foreign Minister, Tandi Dorji, too congratulated Indian diplomats on IFS Day.
Some serving and retired diplomats were hopeful the celebrations would also result in much required stock taking. The service is the smallest among the Group 'A' services with 850 officers servicing a little over 190 missions. More worrying is that in the last two decades, IFS officers are being picked from far down in the civil services merit list, raising questions about how qualified they are for a career in diplomacy. There's also the fact that today trade, technology and climate change are the main foreign policy challenges. India needs diplomats who have studied such issues in depth and are thinking innovatively. A cadre review is in order.