Silicon Valley Bank, America's 16th Biggest, Collapses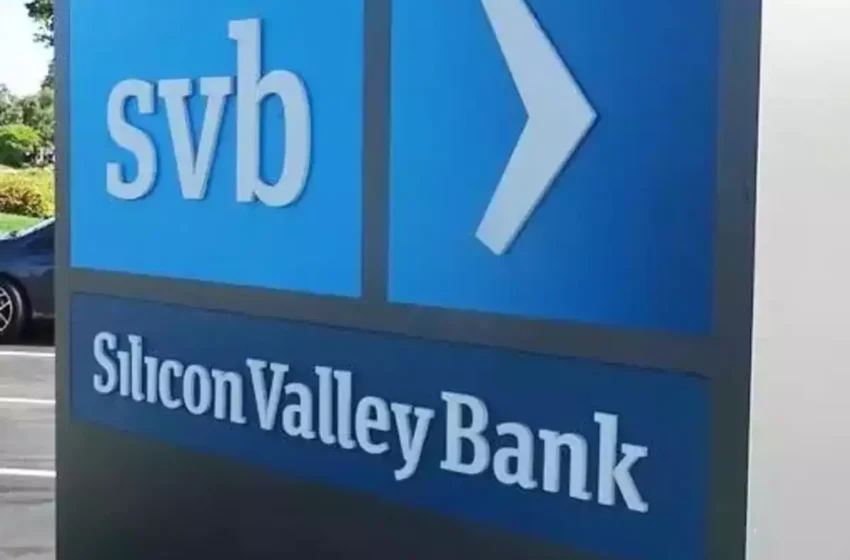 NEW DELHI: Banking regulators in the United States have shut down Silicon Valley Bank in what is billed as the second-biggest bank failure in the country's history. The bank, the 16th largest in the U.S., had around $209 billion in assets by the end of last year. It had less than a dozen branches and catered mostly to start-ups, venture capitalists and tech companies. It's the biggest bank to fail since the 2008 financial crisis took down Washington Mutual Inc.
What Went Wrong?
The collapse happened on Friday. Two days before, the bank signaled that it was facing a cash crunch, spooking investors. Customers tried to withdraw $42 billion—nearly a quarter of the bank's deposits—on Thursday, the regulator said in a filing on Friday. The run destroyed the bank's finances. At close of business hours on Thursday, the bank had a negative cash balance of nearly $1 billion and couldn't cover its outgoing payments at the Fed, the filing said. The bank planned to sell shares worth $2.25 billion to raise money. That plan was scrapped on Friday morning. The bank's parent company, SVB Financial Group, was looking for a buyer but the regulator stepped in. The California Department of Financial Protection and Innovation closed the bank within hours and put it under the control of the Federal Deposit Insurance Corporation (FDIC).
How The Bank Operated
Founded in 1983 in California's Santa Carla, the Silicon Valley Bank aimed at leveraging the flourishing fortunes of the tech industry. It took deposits from clients and invested them in safe securities such as bonds. Trouble began when the Federal Reserve began raising rates last year in a bid to control inflation. As a result, the worth of bonds dipped. Start-ups began withdrawing deposits faster than usual. A slowdown in venture capital and tech starved the bank of new deposits.
What Happens Now?
The FDIC has taken control of the bank through a newly created entity called the Deposit Insurance National Bank of Santa Clara. All deposits of Silicon Valley Bank have been transferred to the new bank. Insured depositors will have access to their funds by Monday morning, the FDIC said. Depositors with funds exceeding insurance caps (FDIC insures deposits up to $250,000) will get receivership certificates for their uninsured balances, meaning clients with big deposits at the bank are unlikely to get their money out soon.
SVB's closure has had a cascading effect, with investors selling off shares of banks, both big and small. The top four banks of the U.S. lost over $52 billion in a single day.