Indian State-Owned Oil Firm Announces Expansion To Myanmar Resistance Stronghold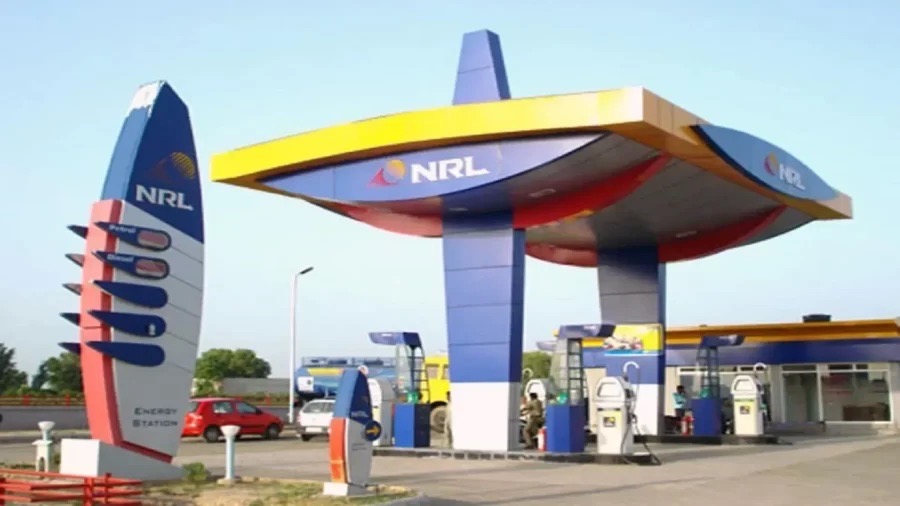 India's state-owned Numaligarh Refinery Limited (NRL) plans to enter Myanmar by setting up retail fuel outlets in strife-torn Sagaing region, according to Indian media reports.
NRL has been exporting oil to Myanmar via the 421-kilometre road linking Numaligarh in Assam state to Moreah on the border with Sagaing, NRL chairman and managing director Bhaskar Jyoti Phukan told a media event organised by NRL and Oil India Ltd.

"The regime change delayed the plan. The area close to Moreah … is Sagaing region of Myanmar. This is an area of high potential, a totally unserviced area. Around 4 million people are living in the area. We have chalked out a detailed plan for it," Phukan told the media.
He said that NRL has already selected a partner for the project in Sagaing, where its oil retail outlets would open once the situation becomes conducive.
NRL made its first foray into Myanmar in 2017 with the export of high-grade diesel by road. However, it was priced out of the market by cheaper fuel from China.
NRL did not disclose the name of its Myanmar partner or its timeline for the Sagaing project.
Sagaing is a hotbed of resistance to military rule and has been the site of some of the worst war crimes and atrocities committed by junta troops.
About 47,775 of the 60,459 homes burned down across the country by junta troops and affiliated groups as on February 28 were in Sagaing State, according to figures from Data For Myanmar, an independent research team.
Since the coup in February 2021, the regime has carried out crackdowns nationwide in a bid to suppress public opposition to its rule, with the resistance stronghold of Sagaing suffering the highest death toll.
The Indian state-owned company's expansion to Myanmar was condemned by U Nay Zin Lat, a member of the Committee Representing Pyidaungsu Hluttaw (CRPH) and the operations commander of People Defense Force (PDF) Battalion 2 in Sagaing's Kantbalu Township. "The attempt by an Indian state-owned business to invest during this time of junta rule is not the act of a good neighbour," he said. Foreign investment was helping to finance the junta's campaign of atrocities and war crimes against civilians, he added. "In these circumstances, we have to stand against any investment that provides a flow of income to the regime in our Sagaing Region," he said.
(By arrangement with 'The Irrawaddy')