India Looks Beyond Australia, Africa To Source Critical Minerals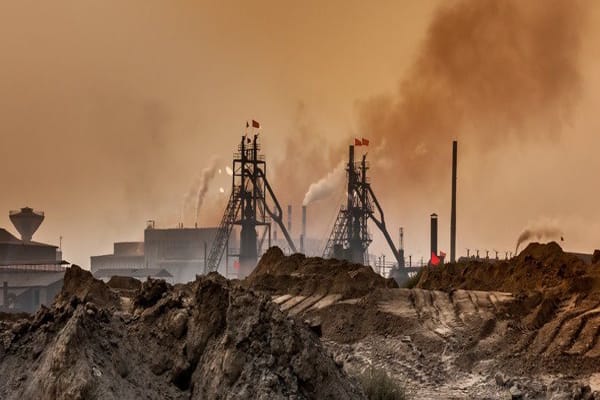 NEW DELHI: India is going beyond Africa and Australia to set up a steady supply chain of minerals, including the 17-metal rare earth elements. It is now eyeing the large mineral resources in South American countries including Argentina, Bolivia and Chile. Many of the mineral rich countries such as Bolivia remain untapped and offer "huge opportunities". Besides, Russia is also sitting on a rich pile of rare earth mineral reserves.
The Khanij Bidesh India Ltd, a joint venture of National Aluminium Company Ltd.(NALCO), Hindustan Copper Ltd.(HCL) and Mineral Exploration Company Ltd. (MECL), set up in 2019 on the lines of ONGC Videsh Limited, has started looking at untapped markets in Latin America.
Starting from identification and acquisition, KABIL is expected to carry out exploration and development activities as well.
At present China leads the world's production in rare earth minerals.
The International Energy Agency (IEA) revealed that Latin America has not yet attracted sufficient investment in line with its potential. A mere 7 per cent of the global exploration budget for nickel and rare earth elements is allocated to the region, it said.
The IEA also pointed out that mining, which has historically accounted for between 13 per cent and 19 per cent of Latin America's incoming foreign direct investment (FDI) offers "great development potential," though it is also fraught with "high risk of environmental degradation and adverse impacts on local communities".
Meanwhile, with sanctions underway, Russia, a rather slow-starter in rare earth mining, is also now aggressively developing its supply chain for these critical elements. New Delhi may look at deepening trade opportunity in minerals with Russia. "India and Russia can look at this area for boosting trade partnership," an industry body member said.
For India, which is aiming to achieve net-zero carbon emissions by 2070, mineral security has come to the fore. "Mineral security in today's world is as critical as energy and food," he said. Several experts have even opined that wars in the future will not be limited to energy and food but will extend to minerals.
According to a Takhshashila research "India must not only secure its national interests in the rare earth sector but also take advantage of the current geopolitical and trade situation to become a major player globally". However, this will require liberalising the mining of rare earth, increasing extraction, production and processing capacities, and building a high-value supply chain including in the renewables and electronics sector, it added.
Several minerals and rare earth components are key for acquiring clean energy. That apart, these components, which are otherwise not very rare even as their mining is a tedious and risky exercise, are the basic raw materials required for electric vehicles, defence equipment, smartphones, batteries, television sets and computers among others.
India has the fifth largest rare earth mineral reserves but its output is low. While it is exploring ways to mine rare earth minerals within the country to achieve mineral security, it is also looking at markets outside its borders.
(This article appeared first on indianarrative.com)