With Gulf On Knife Edge, India Waits For Zarif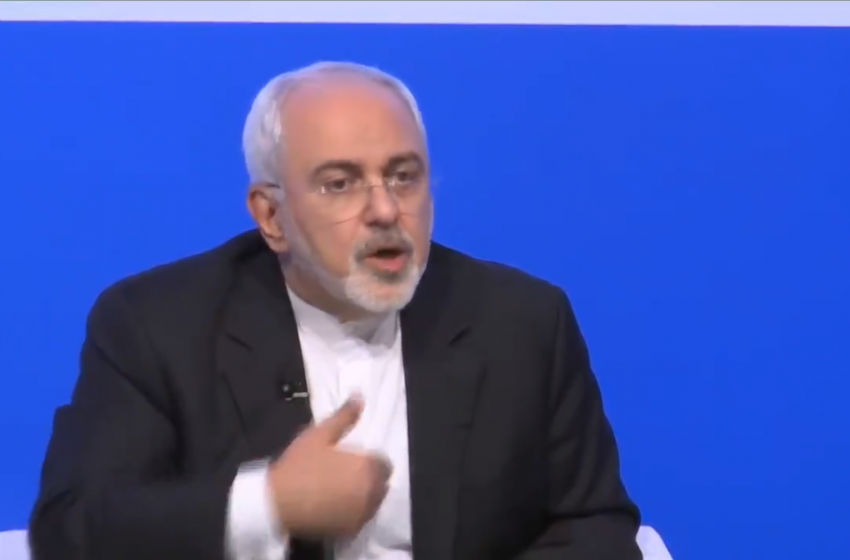 NEW DELHI:  The Persian Gulf teetered closer to war with Iran firing ballistic missiles at two U.S. bases in Iraq—Irbil in the north and Al Assad in the west.  Iran's state TV said 80 "American terrorists" were killed in the 15 missiles that were fired. But U.S. President Donald Trump tweeted "all is well" and that assessment of casualties and damage was on. The attacks were in retaliation for the killing of Quds Force commander Gen. Qassem Soleimani in a U.S. airstrike last week. Oil prices shot up over 4 per cent.
Some comfort could be drawn from Iranian Foreign Minister Javad Zarif's tweet which said: "Iran took and concluded proportionate measures in self-defense under Article 51 of the UN Charter … we do not seek escalation or war but will defend ourselves against any aggression."
India will get an opportunity to know Zarif's mind when he is in Delhi next week for the annual Raisina Dialogue. Zarif, on his first overseas visit since the killing of Soleimani, is expected to use the conference and the platform it offers to share his country's views on tensions with the U.S.  There were concerns that Zarif could be a no-show. Earlier, keynote speaker and Australia's Prime Minister Scott Morrison cried off owing to the bushfires ravaging his country.
Zarif's presence in Delhi is expected to provide an opportunity for exchange of views with his Indian counterpart Dr S. Jaishankar.  As a close friend of Iran, India is hoping it will be able to counsel Tehran on the need to reduce tensions and avoid a war that could have a debilitating impact on West Asia and beyond. 
"We hope that the situation does not deteriorate. It is for this reason that the External Affairs Minister has been calling up leaders in the region. It is also good to exchange views on the region," remarked an official. 
Dr Jaishankar spoke to U.S. Secretary of State Mike Pompeo and Zarif on Sunday, two days after Soleimani's assassination. He tweeted that "developments have taken a very serious turn. India remains deeply concerned about the levels of tension." In his conversation with Pompeo, Jaishankar said he "highlighted India's stakes and concerns."
The External Affairs Minister has also been working the phone lines to speak to other leaders in Iran's neighbourhood. On Monday, he spoke to Jordanian foreign minister Ayman Safadi who in a tweet said: "We stressed need to de-escalate and reduce tension through dialogue. We emphasised importance of supporting Iraq stability and security."
Dr Jaishankar has also spoken to the foreign ministers of Qatar, Oman and the UAE in days following Soleimani's killing. Delhi is concerned about the well being of roughly seven million Indians who live in the Gulf region and send home an estimated $40 billion every year. Bulk of India's energy comes from this region, not Iran as it is under U.S. sanctions, with Saudi Arabia and the UAE being the major suppliers.
Delhi also has concerns about developing Chabahar port in southern Iran. The U.S. recently gave India a "narrow waiver" for the first time in writing, allowing work in Chabahar to go forward. But getting work done is proving an uphill task given the reluctance of private businesses to flout U.S. sanctions.