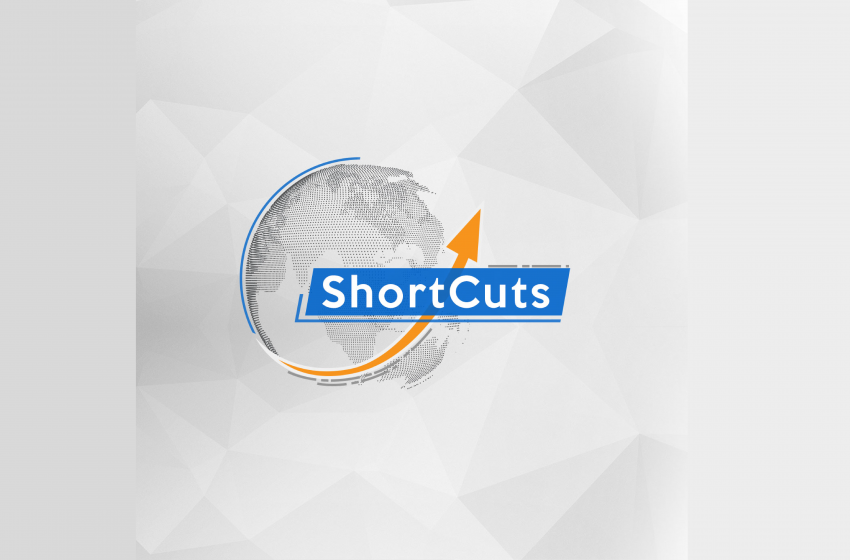 71 Per Cent Turnout In Lanka General Election
On Wednesday, August 5, Sri Lanka became the first South East Asian nation to hold an election even as the Covid19 pandemic rages across the world. Undaunted by the pandemic, Sri Lankans turned up in large numbers at the polling booths to cast their vote to elect members of Parliament.
By the time polling drew to a close, the Sri Lankan Election Commission had recorded a voter turn-out of 71 percent. Masks and sanitisers were made use of and social distancing norms adhered to.
President Gotabaya Rajakpasa along with elder brother and current Prime Minister Mahinda Rajapaksa is hoping to lead their party, the SLPP, to a thumping victory. While it is expected to get a simple majority in the 225 member Parliament, the Rajapaksas are hoping to get an even bigger slice of the pie–a two-thirds majority.
Either way, the SLPP's victory will ensure that the Rajapaksas will have a strong hold on their country's governance. There are also fears that this will lead to an authoritarian regime with Gotabaya already seeking greater powers as President after doing away with the 19th amendment.
Among those seeking election to Parliament are Mahinda who is currently caretaker PM, former PM Ranil Wickremsinghe, former President Maithripala Sirisena and former Cabinet minister Sajith Premadasa.
The counting of votes will be held today (August 6) and the results will start trickling in the same day. The new Parliament will have its first sitting on August 20.

Breaking Dawn
Indians are a patriotic lot, but none are more patriotic than the Indian hacker as Dawn TV discovered to its detriment. Executives at the Pakistani news channel were left shaken and stirred as a picture of the Indian flag followed by a 'Happy Independence Day' text on television screens woke up Pakistani viewers on a sleepy Sunday afternoon. The hack group has not left its calling card but would be certainly proud about the attention it has received in cyberspace. The incident has gone viral on social media with clips of the incident being shared and reshared. Meanwhile, back over in Pakistan, Dawn has said it will launch an 'investigation' but the horse, it seems, has already bolted. This isn't the first time Indian and Pakistani hackers have traded fisticuffs in cyberspace. On February 6, 2015, Pakistani hackers targeted the Gujarat government website and posted derogatory remarks about PM Modi. India's response was laudable. On August 15, 2015 an Indian hacker group appropriately named 'Hell Shield Hackers' defaced 100 Pakistani business websites and warned Pakistanis to 'prepare for a day of website attacks.' Pakistan had a sheer hack-attack.   

Year After Article 370 Abolition, Pak Sings Old Kashmir Tune
What better way to draw attention from domestic troubles—floundering economy, poor handling of Covid-19, special advisers and assistants to PM accused of corruption—than to focus attention on Kashmir.
Pakistan's foreign minister did just that on Friday when he held a press conference, declaring that August 5, the day India revoked the special status of Kashmir would be observed as  'Youm-e-Istehsal-e-Kashmir' ('Day of Exploitation in occupied Kashmir').
Qureshi went on to harp on about Pakistani old music on Kashmir: that it's under military siege and people are facing persecution. He even claimed that the aim was to wipe out the identity of Muslim residents of Kashmir.
Qureshi's railing against India on Kashmir is borne out of desperation. Islamabad's efforts to internationalise the Kashmir issue has yielded little even after its special status was revoked and the state bifurcated.
Pakistan would do well to look within—persecution of minorities, terror factories, blatant discrimination against residents of PoJK (Pakistan occupied Jammu and Kashmir). As for the so-called military siege in Kashmir, isn't the entire state of Pakistan being run by the military?

Two Special Assistants To Pak PM Quit
Amidst a raging controversy over the dual nationalities and assets of several of the 20 advisers and special assistants appointed by  Pakistani Prime Minister Imran Khan, two of them quit their posts within an hour of each other on Wednesday.
They are Special Assistant to the Prime Minister on Health Dr Zafar Mirza and Special Assistant to the Prime Minister on Digital Pakistan Tania Aidrus.
The Opposition had lambasted Imran Khan not only for having people with dual nationalities or permanent residencies of another country as his advisers, even raising security concerns given the crucial posts they held.
But there is more to their unceremonious exit, it appears. The buzz, as reported by Pakistani newspapers, is that it was the turf war within Khan's own party, the PTI, that claimed the heads of these two special assistants.
A petition in Lahore high court contended that these appointees could not exercise powers and authority of the elected government as they were not elected representatives.
This had forced the Pak government to make public a list detailing the assets and nationalities of the SAPMs which revealed that seven of them had either dual nationalities or permanent resident status of another country.
Dr Mirza had quit his job with the World Health Organisation (WHO) to join the Imran government and was the face of the government in its battle against Covid-19.  Aidrus, a Canadian citizen, was an executive with Google before she was invited to join as SAPM for Digital Pakistan.
In a tweet announcing that she was stepping down, Idrus said: "Criticism levied towards the state as a consequence of my citizenship status is clouding the purpose of Digital Pakistan. In the greater public interest, I have submitted my resignation from the SAPM role."